We come to work with energy and enthusiasm because we witness every day how meaningful our work is to all those who depend on us, our company and our products. A spirit of innovation and a keen, steady eye on pushing the frontiers of science is how our company has thrived for more than 25 years. Today, we're working tirelessly to make the next 25 years better than the last.
Working with us, you'll tackle a wide array of healthcare challenges and you'll be part of a company committed to helping you build a fulfilling life and a rewarding career. Get started today to achieve the extraordinary in your career!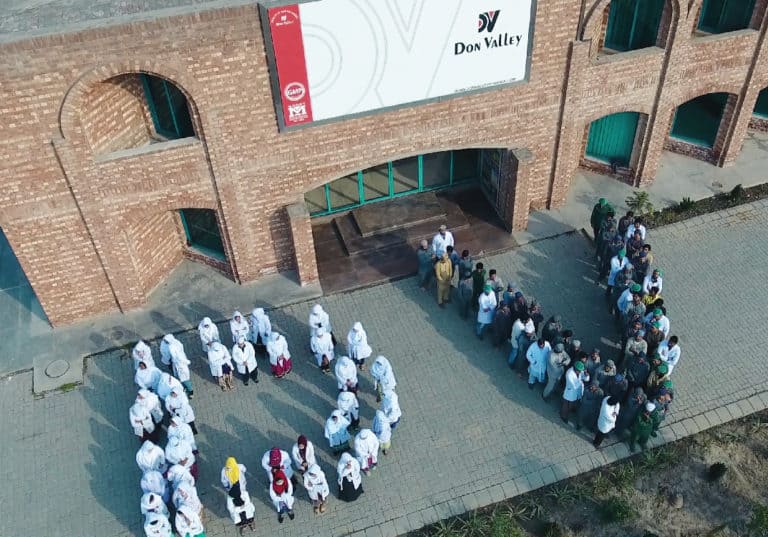 Send us your resume/CV below.