The best pharmaceutical manufacturer in Pakistan offering excellence in discovery, development, quality, affordability, and obtainability.
Established in 1995, Don Valley Pharma is an acclaimed name in the sphere of discovery and development of innovative therapies, ensuring the highest quality and easy availability of medicines within Pakistan and across the globe. We tirelessly work towards a healthier tomorrow, putting an end to the suffering of the patients in need. Trusted by reputed healthcare professionals and people globally, our world-class services have earned us the credit of being one of the best medicine exporters from Pakistan in 2021.
We care about life. Transforming healthcare and bridging the gap between the increasing demand and sufficient supply is what we look forward to achieving at Don Valley Pharma. Don Valley Pharma is known as the Pakistani pharma manufacturer embracing the best-in-class pool of intellects who are devoted to developing over 450+ pharmaceutical products backed by cutting-edge technology infused with the essence of medical science.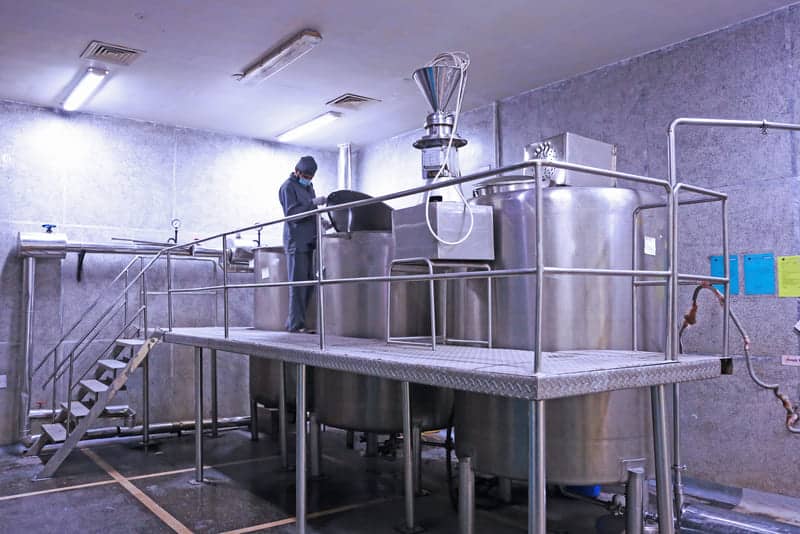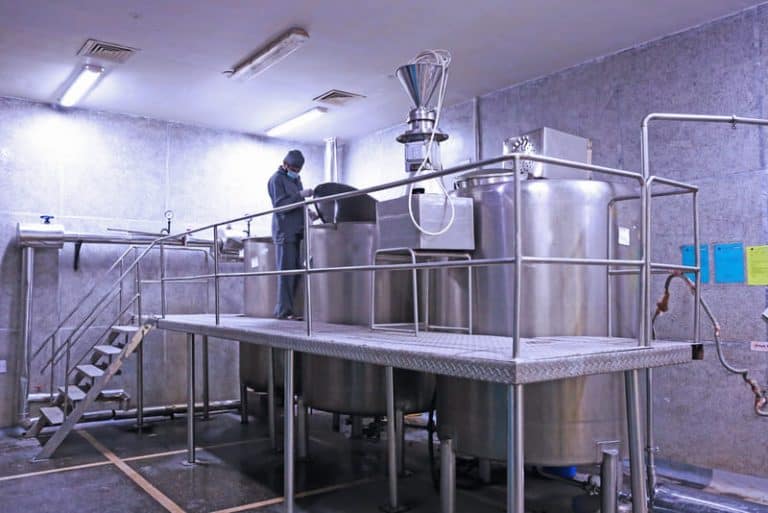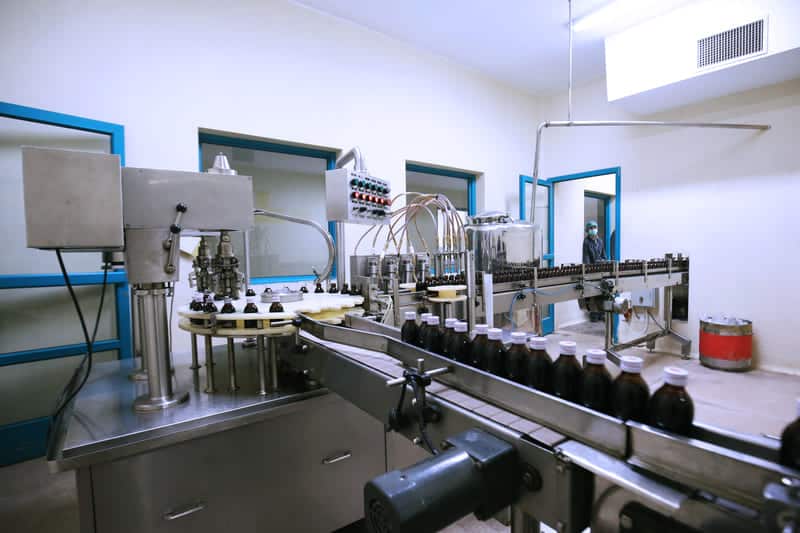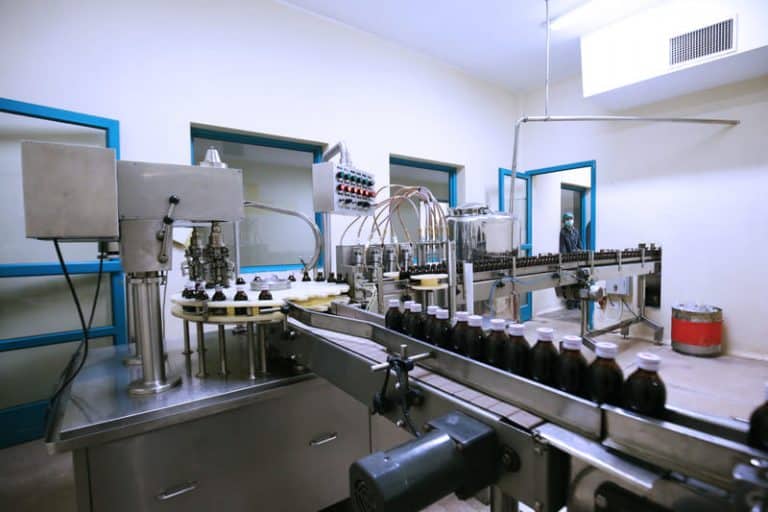 Quality and compliance are at the heart of everything we do. Through the employment of highly experienced architects, engineers, and industry experts, Don Valley's infrastructure has been planned and developed in accordance with the latest FDA requirements and the vision to house a range of manufacturing sections including different facilities for:
Sterile Ampoules & Liquid Vial Section
Liquid Oral Section
General – Tablet, Capsule & Dry Powder Suspension Sections
Cream & Ointment Section
Ophthalmic Drops Section
Penicillin – Tablet, Capsule & Dry Powder Suspension Sections
Cephalosporin Oral & Sterile Section
Nutraceutical – Tablet, Capsule, Sachet, Soft Gel & Liquid Sections
Anti-Cancer Section
We pride ourselves on operating some of Asia's most sophisticated pharmaceutical machinery and our team of experts work tirelessly around the clock to maintain the accuracy of our equipment in order to ensure that all our products are manufactured at the highest quality. Our manufacturing facility meets and exceeds the latest ISO, cGMP, and cGLP standards whilst implementing efficient SOPs (Standard Operating Procedures) throughout our organization for precaution and accuracy at each stage of the manufacturing process.
Don Valley has never limited itself only to the acquisition of ISO certifications but has also acted on it by heavily investing in training and nurturing a quality-based culture that flourishes throughout our organization, from the starting point of production to the delivery of goods. Starting from purchasing the finest quality raw materials from the eminently acclaimed and certified suppliers to dispatching the finished products, we have maintained our record of satisfying our clients by supplying the best final formulations at an unbeatable price.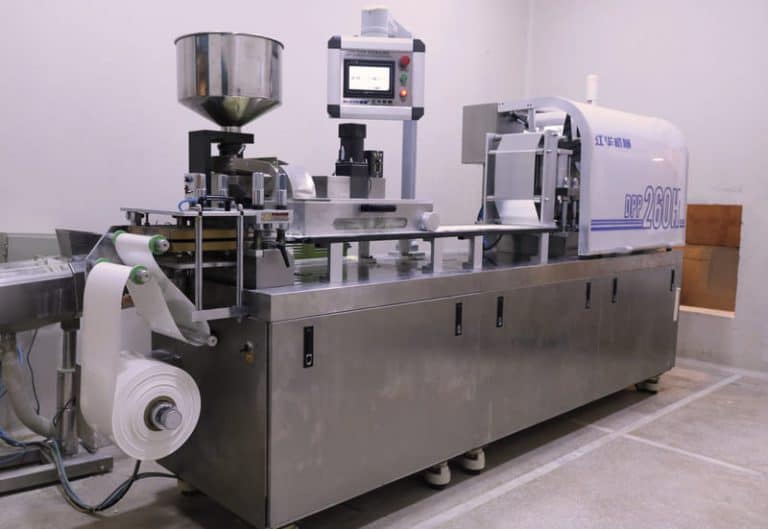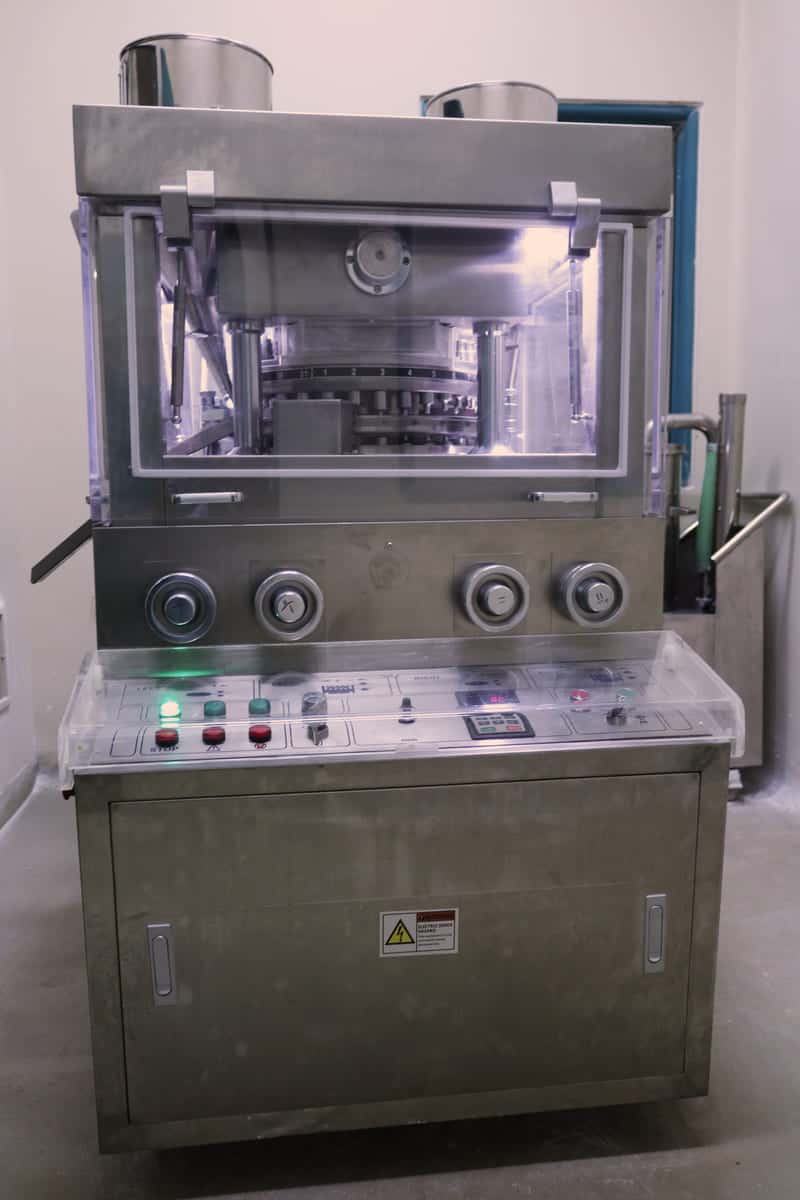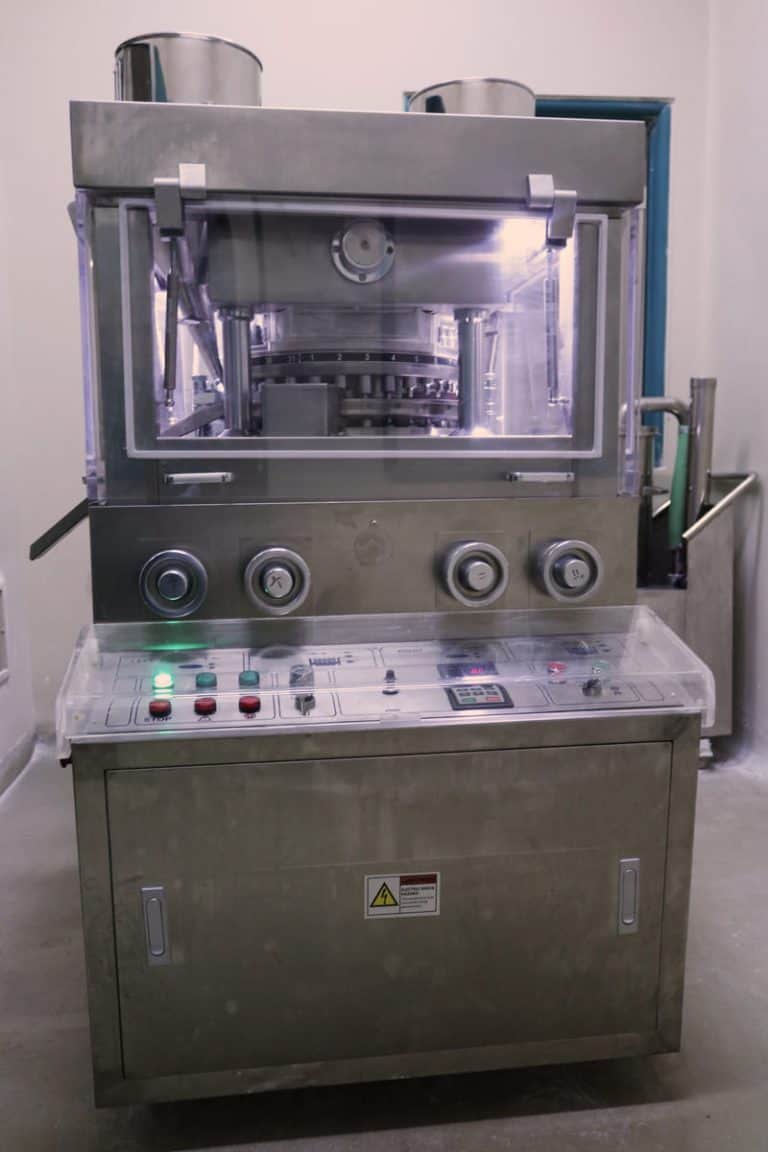 Each section is equipped with GMP-certified machinery, efficient dust extraction systems, a dedicated flow of material, and an independent HVAC system in order to prevent cross-contamination and to create the required environmental conditions in each section. Our water purification system with double reverse osmosis followed by electronic deionization and WFI provides high-quality purified water at each step of the manufacturing process.
The formulation of our products involves a highly intricate series of events, from the characterization of active pharmaceutical ingredients, to the choice of recipients, to the selection of processing, compression, coating equipment, and packaging systems appropriate for the specific drug and the dosage form. The consideration of prime importance for all of our products includes solubility of active drugs, preservation, taste masking, viscosity, flavoring, appearance, and stability (chemical, physical and microbiological).
Our core team of pharmaceutical manufacturers comprises well-experienced industry leaders working tirelessly in every department to serve the best of humankind. Our strength lies in the efficiency of the exceptionally qualified scientists, pharmacists, physicians, pharmacologists, chemists, microbiologists, and business administrators who are the main pillars of Don Valley Pharma.
We always provide the entire documents such as COA, COPP, MOA, Free Sales Certificate, packaging, Invoice, etc. to export medicines in other countries. With quality assurance, we remain always with our clients to promote their business with our bespoke provision of apt marketing materials, free samples, and free goods within the mentioned timeline. Ultimately, the business collaboration of Don Valley Pharma, the noted Pakistani Pharma Manufacturer depends on the basis of shared interests, trust, respect, and ethical standards ensuring sufficiently good outcomes.