Don Valley Pharmaceuticals expands its Nutraceutical Portfolio
Don Valley Pharmaceuticals wins 45th FPCCI Export Achievement Award
25 Years of Excellence in the Pharma Industry of Pakistan.
The Pioneer Penicillin Manufacturer in Pakistan
Ranked in Top 50 Pharmaceuticals in Pakistan by IQVIA
Don Valley Pharmaceuticals wins 9th FPCCI Achievement Award
International Product Accreditations
Top Pharma Company in Pakistan
Don Valley Pharma has manufactured and supplied quality healthcare products for over 25 years and is one of the fastest developing pharmaceutical companies in Pakistan, focused on the discovery, development, and commercialization of innovative therapies at affordable costs.
As a leading pharmaceuticals manufacturer in Pakistan, we never compromise on the quality of our medicines. Our state-of-the-art manufacturing facility located in Lahore, Pakistan is ISO 9001:2015, 14001:2015, 45001:2018 and 22000:2018 certified and is compliant with the latest cGMP and cGLP standards.
Committed to achieving the right quality as quickly and cost-effectively as possible at each development stage
Don Valley is a leading contract manufacturing pharmaceutical company in Pakistan and an expert in manufacturing branded generic pharmaceutical products. We combine technical agility with a responsive team that adds real value to your development and manufacturing projects.
Our highly advanced cGMP and ISO compliant manufacturing facility offers a wide range of technologies and an expert team that lets customers access a unique breadth of service, all out of one location in the heart of Lahore. We have the flexibility to produce a variety of products, with large capacities for manufacturing penicillins, cephalosporins, anti-cancer, psychotropic, injectables, general tablets, capsules, syrups and dry suspensions, cream and ointments and nutraceuticals delivering in the name of third party manufacturing pharma company.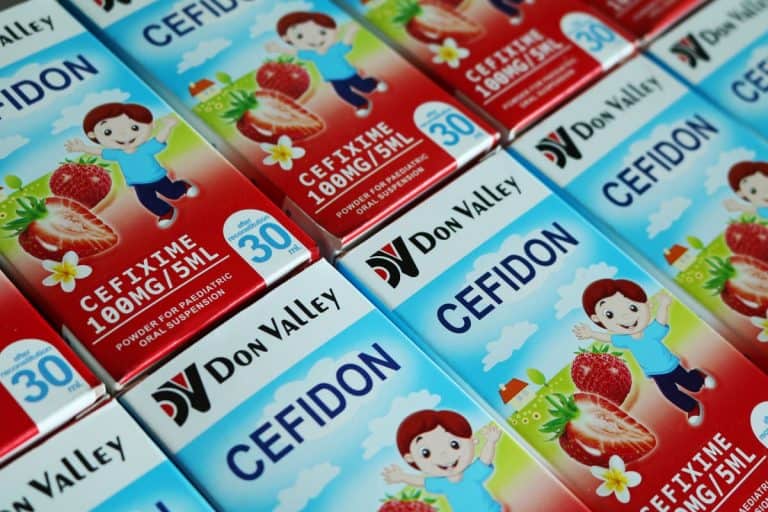 Don Valley Pharma has launched NutraFit.pk for its organic and natural products. All products listed at NutraFit.pk are organic and made from natural ingredients. They have no side effects and are made with quality ingredients by professionals with years of experience in the industry.
At Don Valley Pharma, we believe that the key to good health is good nutrition! Being one of the best nutraceuticals manufacturers in Pakistan and with an aim to restore the essential minerals and vitamins into your body, Don Valley Pharma's advanced R&D department has developed an extensive range of nutraceutical and food supplement products.
Don Valley is a socially responsible company with high ethical standards in their practices. It is committed to working towards a healthy future, improving lives and adding value for all those who benefit from it.
Don Valley is one of the pioneers of generic pharmaceutical manufacturing in Pakistan whose brands are trusted for their quality and efficacy by renowned healthcare professionals across the nation.
Don Valley is a comprehensive company with a broad health and sympathetic vision for the service of the ailing humanity. It keeps in vision the ground realities.
Don Valley is a patient-centric company that provides quality medicines at affordable prices whilst incorporating the views and feedback of patients and healthcare decision-makers.
We value the community we live in...
At Don Valley Pharma, we always strive to make a difference for the betterment of the wider populace by not only providing quality medicines at affordable costs but by also giving back to our community. We continuously support charitable organisations such as Alkhidmat Foundation Pakistan to manage and operate non-profit/charity hospitals for the for the deprived and downtrodden communities of Pakistan providing secondary healthcare facilities, reducing health related problems and general diseases in the nearby areas. May ALLAH accept all our charitable efforts and enable us to continue giving back to the underprivileged community.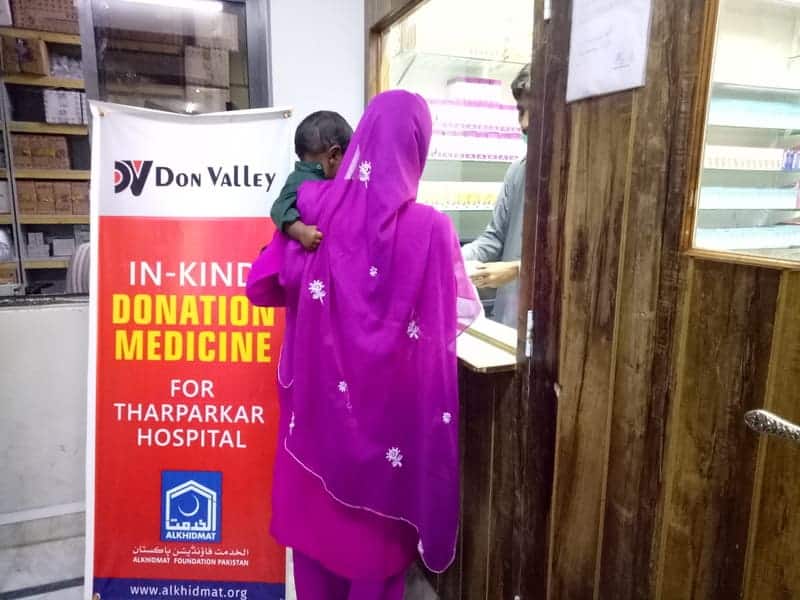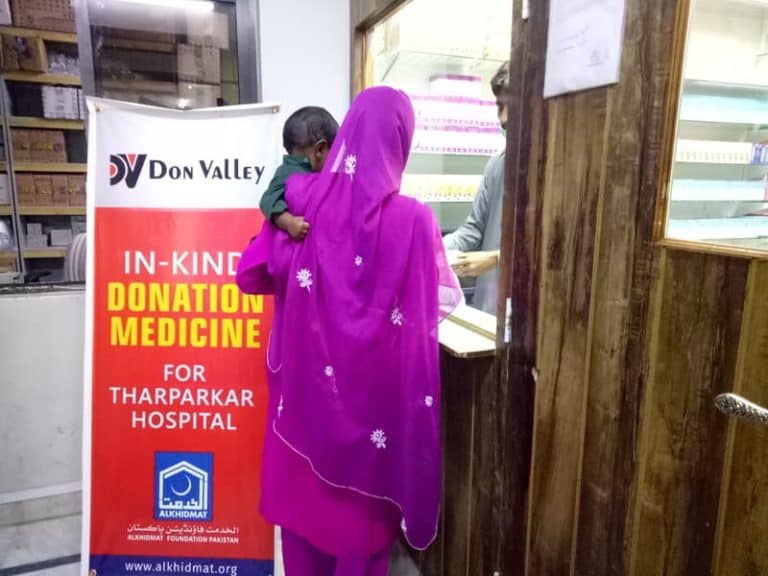 Advanced Technology
Don Valley Pharma is at the leading edge of innovation and is committed to investing in unmet patient needs and customer-driven innovation, with the potential to create new treatments, new markets, and new opportunities.
Global Market Expertise
Don Valley Pharma, through its extensive global distribution and sales network, has built up a wealth of knowledge of local markets around the world. We provide access, support, and proven sales models to all our distributors to ensure our products continue to be a success for you.
Cost-Effective Logistics
Freight management is an essential part of our business. We provide a complete and bespoke freight service that is fast and cost-effective. No matter where in the world you need us to send your products, we can manage the process for you from start to finish.
Competitive Prices
We strive constantly towards fulfilling our fundamental promise of providing our customers with quality healthcare at affordable prices. Our innovations have saved time along with the customized specifications and timely delivery, empowered many to get rid of the expensive price tag, and made the cure possible. Don Valley Pharma – One single brand that unites our business and delivers value for money at every stage of the product life cycle.
High Customer Satisfaction
We can offer you the opportunity to distribute our product range in your region and if you need us to make changes to our products to meet your customer or legislation requirements, we can do that also. We can also offer you access to our world-class product formulation, manufacturing, safety testing, and customized packaging service and manage the entire process to deliver your desired product range – all you need to do is tell us what you need, and we will do the rest.