25 Years of Excellence in the Pharma Industry of Pakistan.
International Certifications and Memberships
Don Valley Pharmaceuticals
Don Valley is an innovative pharmaceutical company that has manufactured and supplied quality healthcare products for over 25 years and has firmly established itself as one of Pakistan's leading pharmaceutical companies.
Our manufacturing facility located on the Main Ferozepur Road in Lahore is ISO 9001:2015, 14001:2015 and 45001:2018 certified and is compliant with the latest cGMP and cGLP standards.
We value the community we live in...
At Don Valley Pharma, we always strive to make a difference for the betterment of the wider populace by not only providing quality medicines at affordable costs but by also giving back to our community. We continuously support charitable organisations such as Alkhidmat Foundation Pakistan to manage and operate non-profit/charity hospitals for the for the deprived and downtrodden communities of Pakistan providing secondary healthcare facilities, reducing health related problems and general diseases in the nearby areas. May ALLAH accept all our charitable efforts and enable us to continue giving back to the underprivileged community.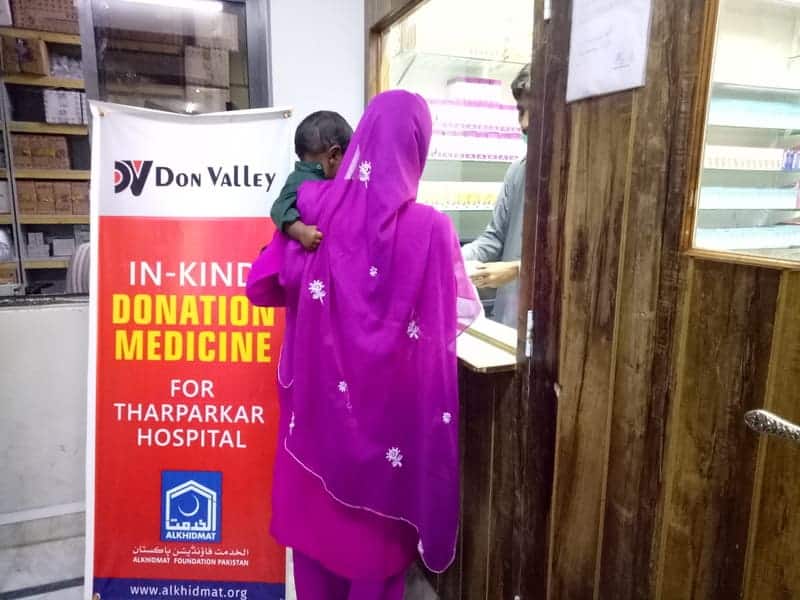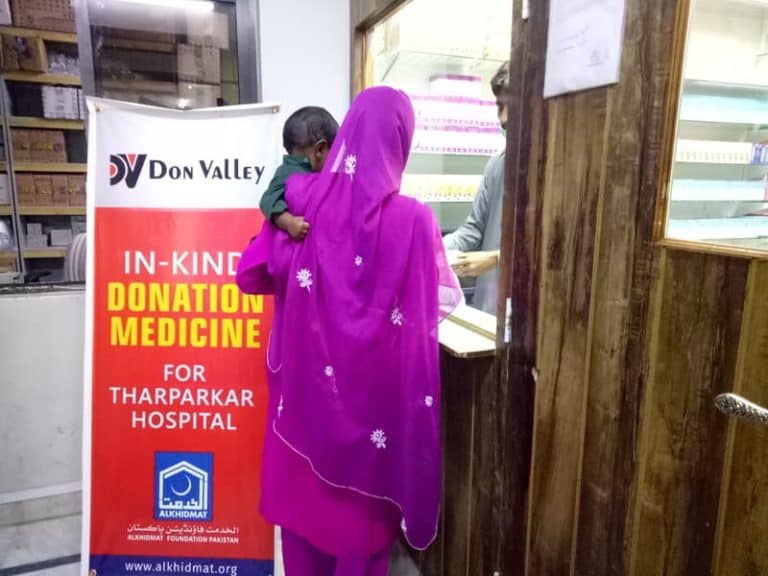 Don Valley is a socially responsible company with high ethical standards in their practices. It is committed to working towards a healthy future, improving lives and adding value for all those who benefit from it.
Don Valley is one of the pioneers of generic pharmaceutical manufacturing in Pakistan whose brands are trusted for their quality and efficacy by renowned healthcare professionals across the nation.
Don Valley is a comprehensive company with a broad health and sympathetic vision for the service of the ailing humanity. It keeps in vision the ground realities.
Don Valley is a patient-centric company that provides quality medicines at affordable prices whilst incorporating the views and feedback of patients and healthcare decision-makers.