Quality control at its best.
Don Valley Pharma thrives on superior quality, 100% compliance, uncompromised safety, and absolute efficacy. We are equipped with the most modern Quality Control Laboratory, guaranteeing the safety, purity, and effectiveness of each product we manufacture. Our team of highly professional and noble researchers and developers make sure of the optimum quality through rigorous testing at each level of production, storing, packaging, and exporting.
Certifications
ISO/IEC 17025:2017 Certified by UK Certification & Inspection Limited as the best contractor laboratory for quality
Certified ISO 14001:2015, ISO 9001:2015 & ISO 45001:2018 according to general requirements for the competence of testing and calibration laboratories
Quality system compliance with European, British, US & Japanese Pharmacopoeias
Internationally benchmark – Quality and Regulatory systems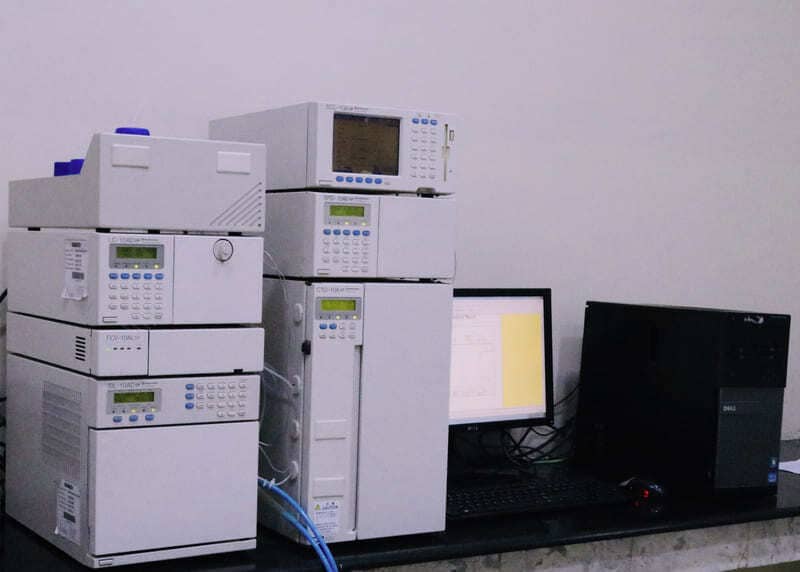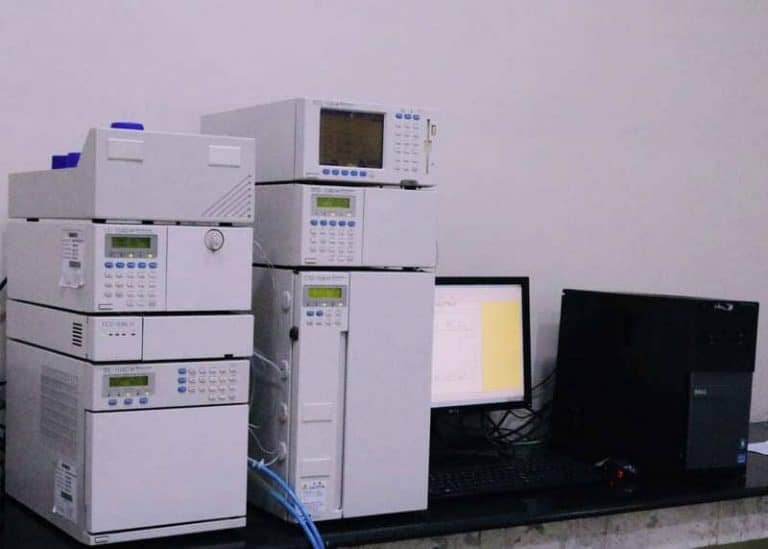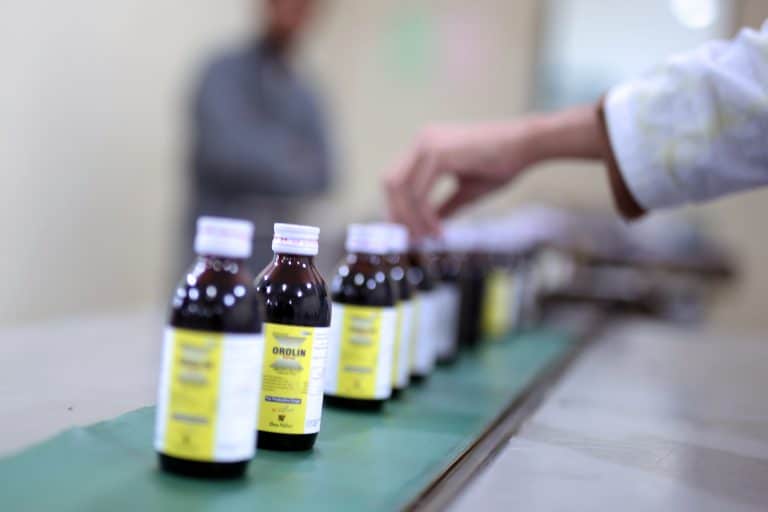 Don Valley Pharma, being a top pharmaceutical manufacturer, always concentrates on Quality Assurance (QA) and Quality Control (QC) as these are our strengths and the key differentiators from other pharmaceutical manufacturers in Pakistan. Strict adherence to cGMP norms just as our efforts towards ceaseless improvement of our products, skills, and processes of our workforce empowers us to improve our offerings to our clients and consumers regularly.
Our QC department boasts the crucial instruments required for the Analysis of API, Packaging, and Related Materials utilized and Finished Products. The main responsibilities in quality control within our company include Compliance, Safety, Efficacy, and Quality.
Quality control is primarily done in the following cases:
Raw materials and API:

The techniques utilized incorporate IR Spectroscopy, physical tests, assay (HPLC and titration), etc.

Packaging components:

The different packaging components which are in contact with the medication are tested. The tests incorporate spectroscopy, loss on drying, appearance, etc.

Finished Products:

The methods include Assay, Content uniformity, Dissolution, HPLC, etc.
Our state-of-the-art Quality Control laboratory consists of the following sections:
Chemical Section
Components Section
Research & Development Section
Microbiological Section
Complying with the latest international standards, our well-equipped Quality Control laboratory guarantees precision and accuracy in our analysis. Our analysis is paired with the evaluation of our systems and processes.
At Don Valley, our purpose is to achieve continuous improvement, compliance as well as endorsements from regulatory authorities and current Good Manufacturing Practice (cGMP) experts from all regions of the world. We believe in living up to consumer expectations through a complete commitment to quality and participative management. We carry out continuous processes and activities as we believe there is adequate scope for utilizing new strategies and techniques for improvement in the quality guidelines and performance. Through the motivation of our employees by providing them with better facilities, training, and participation in decision-making, a quality-focused culture is created throughout our organization. Continuous improvement in quality, in turn, helps us attain a better market reputation for our company and our products enabling us to rise head and shoulders above our competition.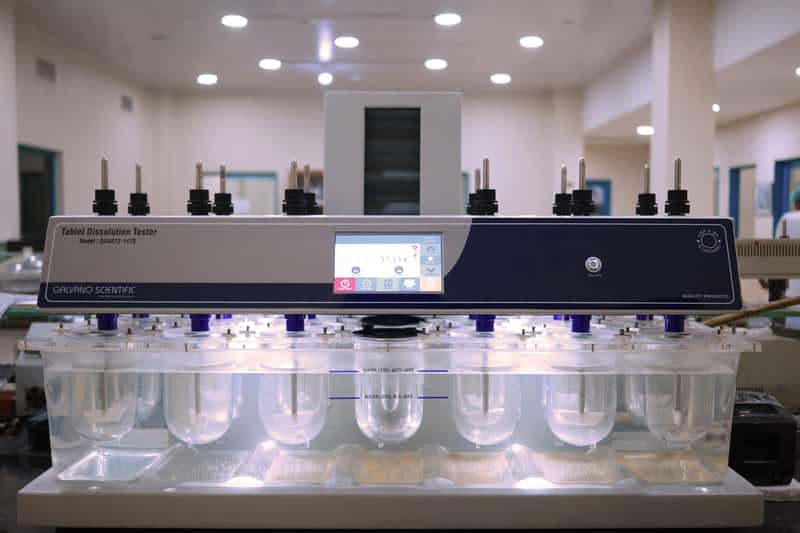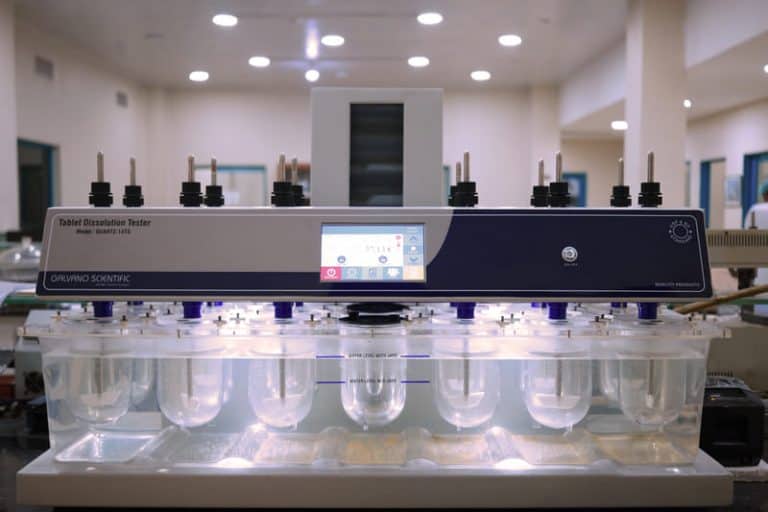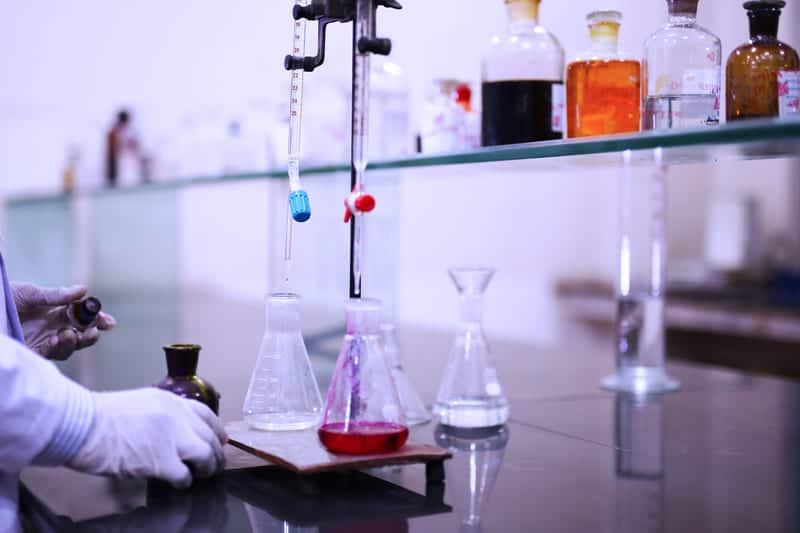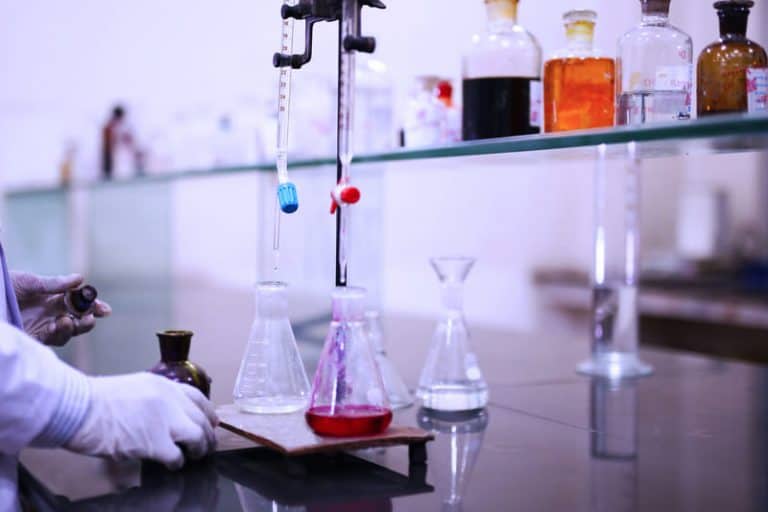 At Don Valley, it is the entirety of the organized arrangements made with the goal of guaranteeing that all our products will be of the quality required for their intended use. We use quality as the basis for all our business activities and our highest decision criterion to secure a higher level of trust from the patients/consumers of our products. Considering the fact that our products are well-accepted and their demand is growing consistently, we can safely assume the confidence in our products by different stakeholders.
Our QA department undertakes systematic and planned actions necessary to offer adequate trust that a product will fulfill the needs for quality is assured. We have always placed the highest emphasis on continuously improving and maintaining a quality culture that is strongly supported by a pragmatic and robust Quality Management System (QMS) to ensure the safety, efficacy, reliability, and quality of our products. The QMS is implemented through the employment of a highly skilled workforce and professional management backed by an ongoing integrated human resource training and development program. QMS execution excellence and performance are regularly monitored and reviewed to ensure continuous improvement and compliance to international standards.