Distribution Partnerships
Our distribution network covers more than 100,000+ pharmacies in Pakistan and across the globe.
One of the major reasons for Don Valley Pharma's success is its strong nation-wide as well as international distribution network. We strive to establish long-term cooperation with our distribution partners providing the highest quality of service and support to allow our partners to flourish in delivering our brands in their region. 
With our 123 distributors spread all over the bounds ensuring uninterrupted availability of Don Valley Pharma products in different parts of the globe. Compiling with our objective to deliver quality medicines to everyone who is in dire need of them with lowest possible rates and enhanced standards we have maintained long term relations with our valuable distributors.
We have a global presence through exports and strategic alliances, our exports prescription drugs and OTC products. We have partnerships/alliances for product development, technical support and marketing. We are known for our uncompromising quality standards in all our products and services, across the world.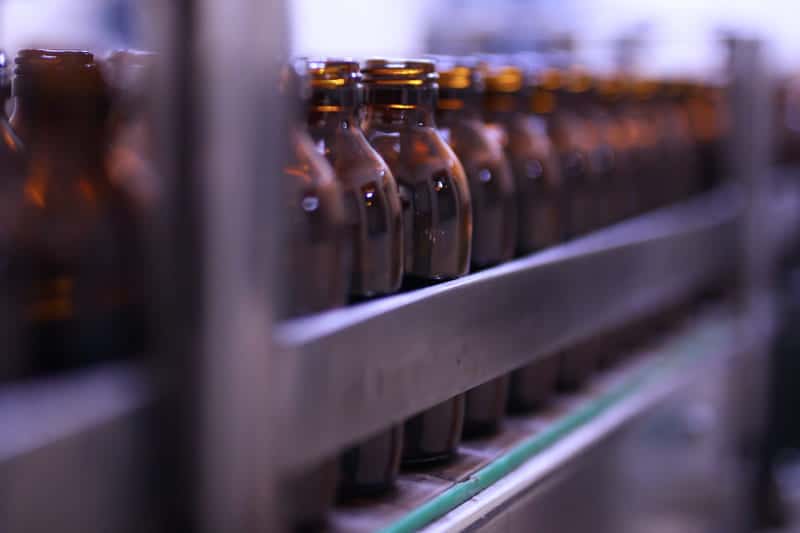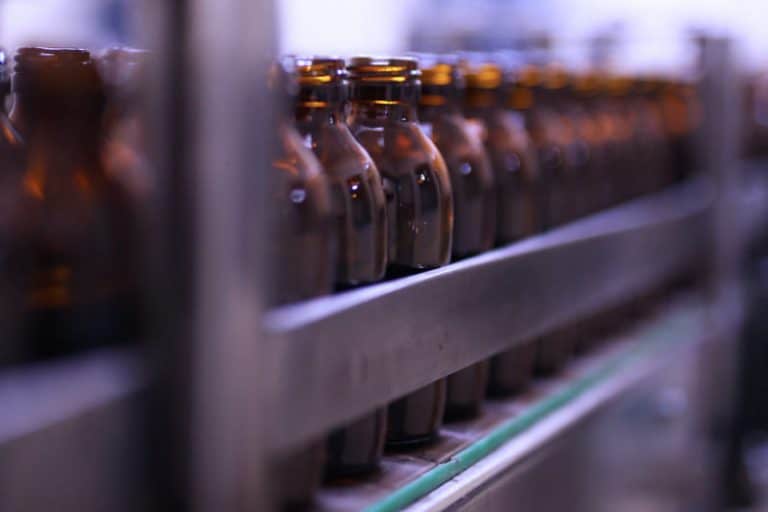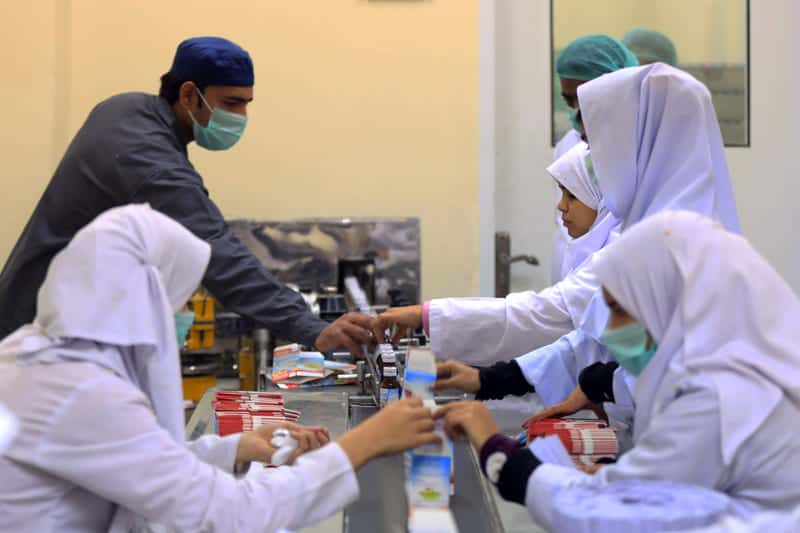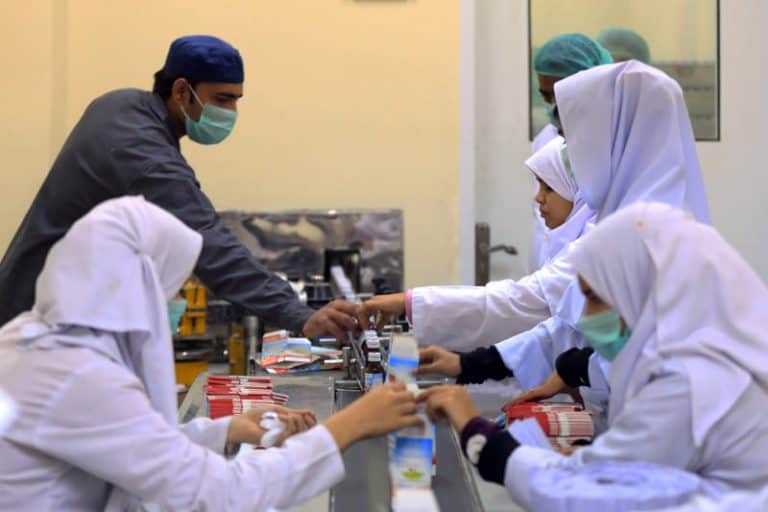 In global markets, we develop a long-term bond with our partners, based on mutual trust and confidence. We use our expertise and resources to support our various marketing and business activities.
We have a wealth of experience exporting our products all around the world providing access, support and proven sales models to ensure our products continue to be a success for our distribution partners.
We can offer you the opportunity to exclusively distribute our product range in your region whilst providing you access to our proven brands, world-class formulations, manufacturing, safety testing, packaging services and proven sale models to ensure our products continue to be a success for our distribution partners.
We offer low minimum orders, logistics management, flexible payment options and very attractive margins making us the ideal partner to work with.
Don Valley Pharma in a short span of time marked its success in the pharma industry being ISO 9001, ISO 14001, ISO 45001 and ISO 17025 certified company. Our philosophy of international operation is based on the creation of loyalty for our branded molecules with the most modern and scientific approach of marketing. 
Don Valley Pharma uses its collected expertise in ethical pharmaceutical marketing to develop new and untapped markets. With this intention in mind, the company is now introducing its products in various international markets. Our exports horizon is progressively extending today covering countries like Cambodia, Kyrgyzstan, Myanmar, Nigeria, Srilanka, Yemen, Guinea, Afghanistan, Niger, Burundi, Rwanda, Somalia, Iraq, Sierra Leone, Liberia, Ivory Coast, Benin, Togo and Laos.
If you would like to become a distributor of Don Valley Pharmaceuticals within your region, then we would like to hear from you. Please get in touch with us using the contact form below.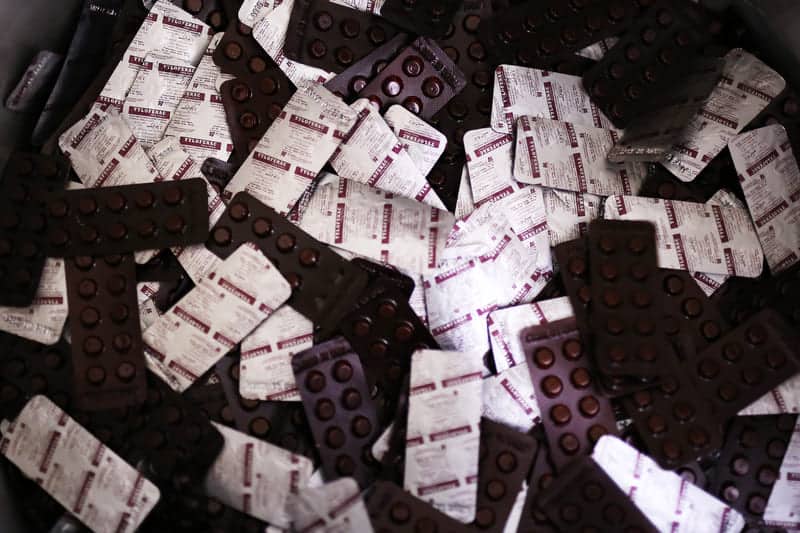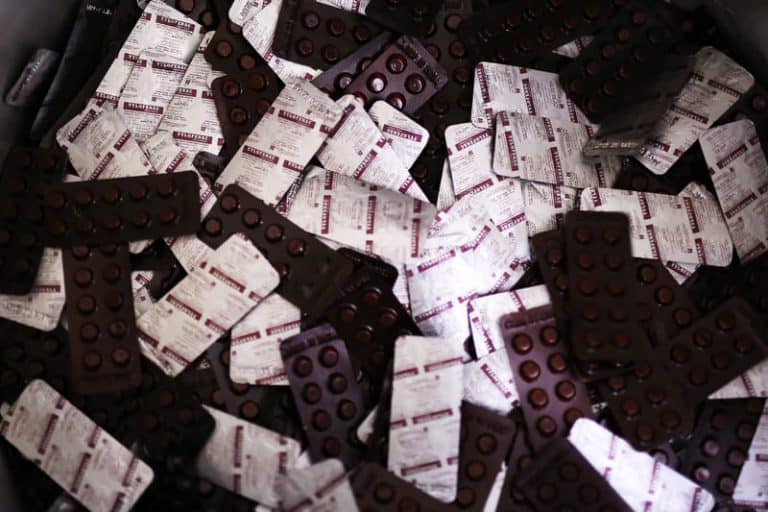 Become a Distribution Partner
Send us your query below.