Pharma Contract Manufacturing
Don Valley has a long history of manufacturing sophisticated formulations whilst ensuring patient compliance and product effectiveness, letting us provide responsive solutions to your challenges. All our production takes place under strict current Good Manufacturing Practice (cGMP) principles. Our pharmaceutical contract manufacturing site is an ISO & cGMP certified state-of-the-art manufacturing facility located in Lahore, Pakistan. The facility is also home to a portion of the popular branded medicines of the country. It is a privilege for us to represent the best medicines exporter from Pakistan in 2021 and to be recognized as one of the leading global pharmaceutical companies in Pakistan.
Don Valley Pharma offers a third-party pharma manufacturing facility for reputed pharmaceutical companies from Africa, Middle East, South East Asia, CIS & Latin America countries. Our customers experience seamless service, from product design, regulatory requirements, sourcing of materials to development, manufacturing, and distribution of finished dosage forms. In addition to this, we will also manage land, air, and sea freight services whilst dramatically reducing delivery times for your product to any country of your choice.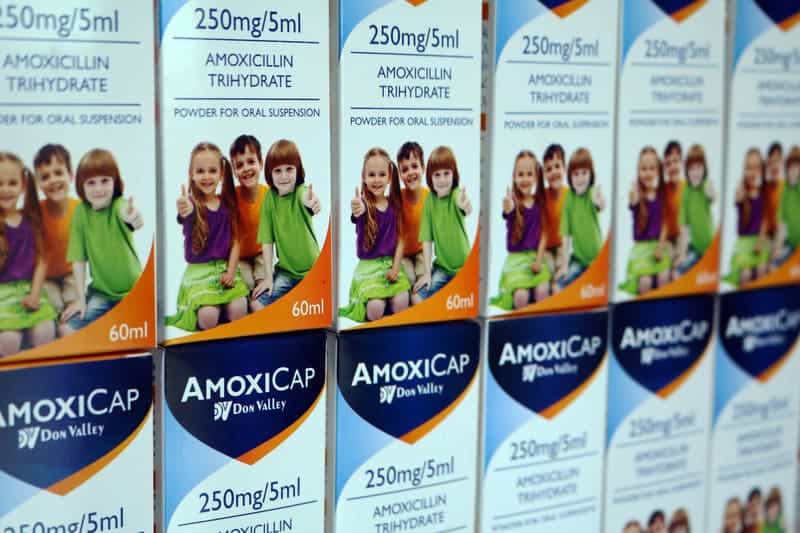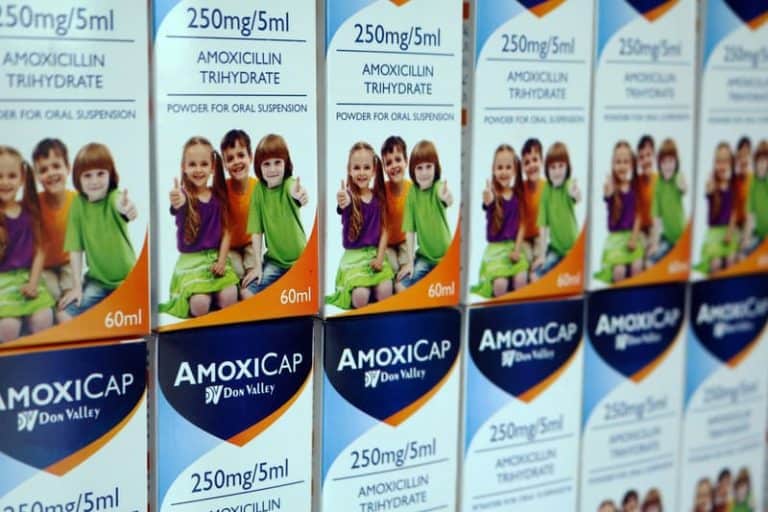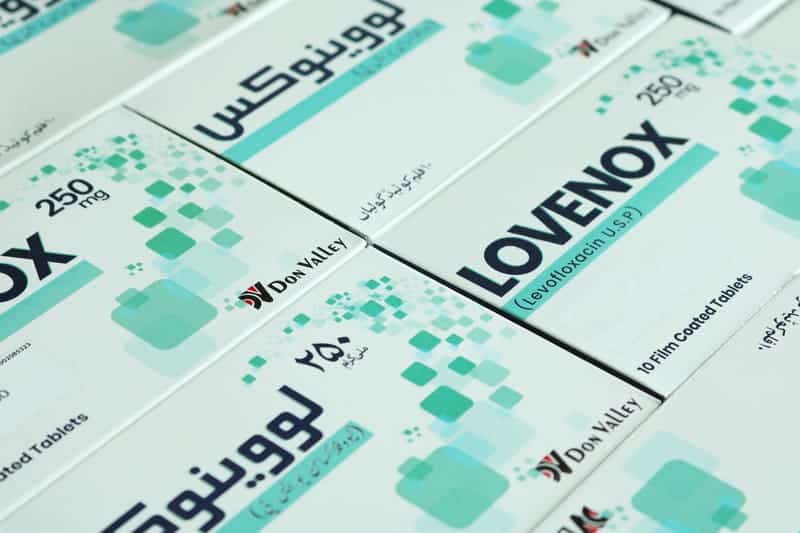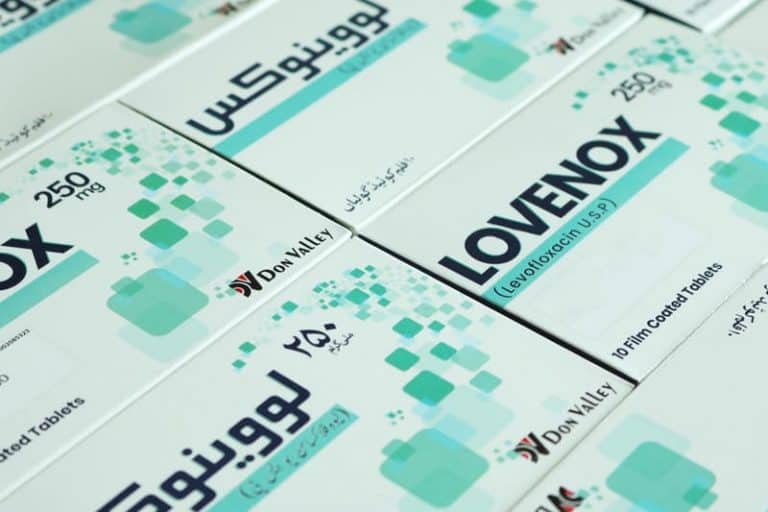 We offer contract manufacturing of all pharmaceutical dosage forms including capsules, tablets, cream and ointments, dry powder suspensions, liquids, drops, sachets, and injectables, covering a range of therapeutic categories such as antibiotics, cardiovascular, central nervous system, gastrointestinal tract, diabetes, haematinics, musculoskeletal, respiratory and consumer healthcare.
Economic Value of Strategic Alliance
ISO-GMP certified manufacturing facility from Pakistan to guarantee you a reliable supply of quality medicines – Validated and affirmed processes.
In-house microbiology and quality control laboratories are furnished with cutting-edge machines such as high-performance Liquid Chromatography, Gas Chromatography, Infrared, and Ultraviolet Spectrophotometers, and so forth to achieve the quality of the ideal and stringent international standards.
You will be relieved of the issues of manufacturing, allowing you to divert your resources to concentrate on your core capabilities such as sales and marketing.
Our cost-effective logistics and freight management services will optimize the timelines of our deliveries. No matter where in the world you need us to send your products, we can manage the product for you from start to finish.
Our team of exceptionally qualified Pharmacists, Scientists, Physicians, Chemists, Pharmacologists, Microbiologists, and Business Administrators form the core strength of Don Valley Pharma, enabling us to be the industry leader in contract manufacturing of generic medicines.
Don Valley Pharma is always one step ahead in satisfying the needs of its consumers by supplying the best quality formulations at the most affordable prices. Our team of procurement specialists purchases our raw and packaging materials from certified and noteworthy suppliers from across the globe. Each product is passed through a wide spectrum of ISO-GMP testing and procedures before our sales team exports from Pakistan. Delivering in the name of a third-party manufacturing pharma company, we believe that our goodwill assists us in earning your confidence.
If you are looking for pharmaceutical products exporters from Pakistan, then look no further and connect with us using the contact form below.
Looking forward to developing a long-term, mutually beneficial partnership!