Don Valley began its journey as a small medicine company in Lahore. With commitment and hard work, we are now one of the leading manufacturers and exporters of health products in Pakistan. Our servitude and commitment to providing quality health products in the Pakistani pharmaceutical market have earned us the position of best medicine company in Pakistan. We have offered serious competition to multinational medicine companies in Pakistan by offering highly effective healthcare products & medicines at much lower prices.
Don Valley has the latest ISO certifications, membership of the most reputable national and international organizations, and international certifications that all point to our credibility. Our healthcare products are being distributed in major cities of Pakistan. We have countless medicine distributors in Lahore and a long list of medicine distributors in Karachi. Our innovations in the last two decades have led us to develop premium quality healthcare products & medicines which include anti-infectives, cardiovascular, gastrointestinal, diabetes, haematinics, musculoskeletal, respiratory, and nutraceutical.
Special dedication has been given to our nutraceutical products which have been developed from natural & organic ingredients. These include immunity boosters and anti-obesity products among others. We are among the first pharma industries in Lahore to introduce these products.
Immunity Boosters
Immunity boosters are developed to improve immunity against several health issues. These include airborne diseases, viruses, allergies, and even serious diseases such as auto-immune diseases and cancer.
We manufacture and export immunity boosters such as Citrovit- C, Quen-ten, Feridon, Juvel, and Multidon. These products have not only found widespread acceptance in the Pakistani market, but also in countries where we have been exporting them.
Below we are providing a brief description of some of our health products.
Quen-ten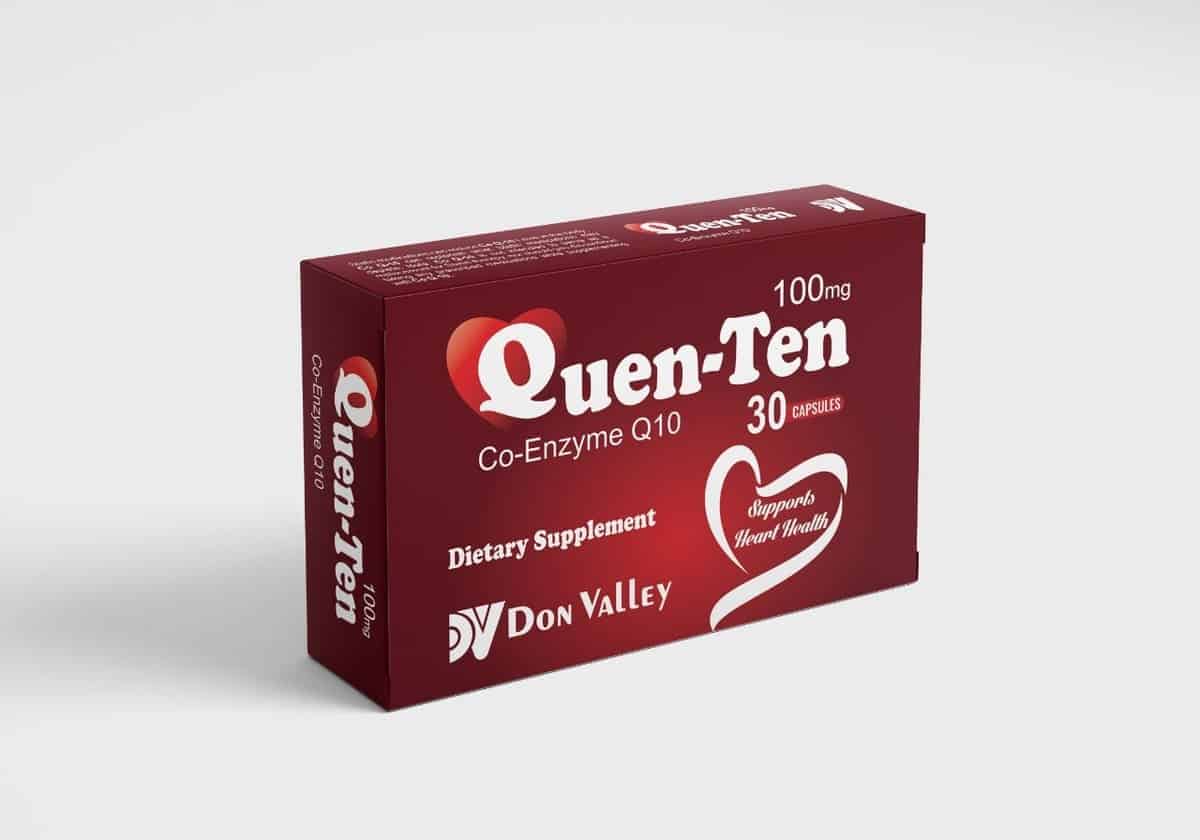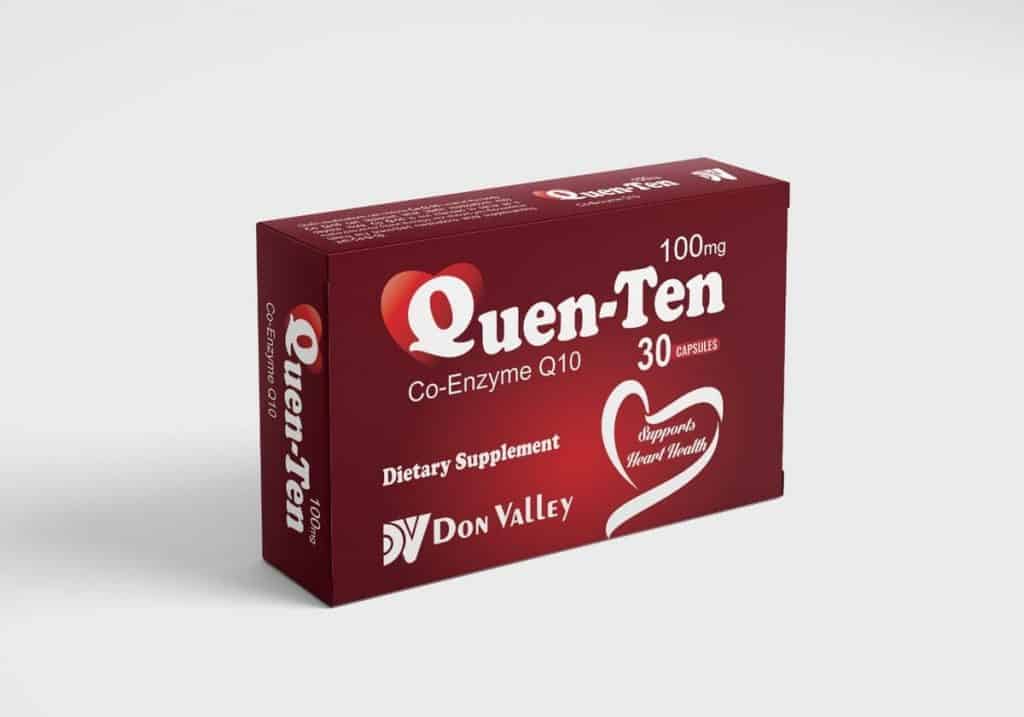 Quen-ten is rich in coenzyme Q10 and perfect for those who are deficient in this coenzyme. It is an alternative treatment of mitochondrial disorders, a disorder that affects our body cell's ability to produce energy. It is an effective treatment for migraine and hypertension. Research shows that it slows down the progression of Parkinson's disease and also improves heart health. Other possible health benefits include management of health issues such as Huntington's disease, vision loss, and muscular dystrophy. Quen-ten is available in two weights, 100 and 200 mg of coenzyme Q10.
Citrovit-C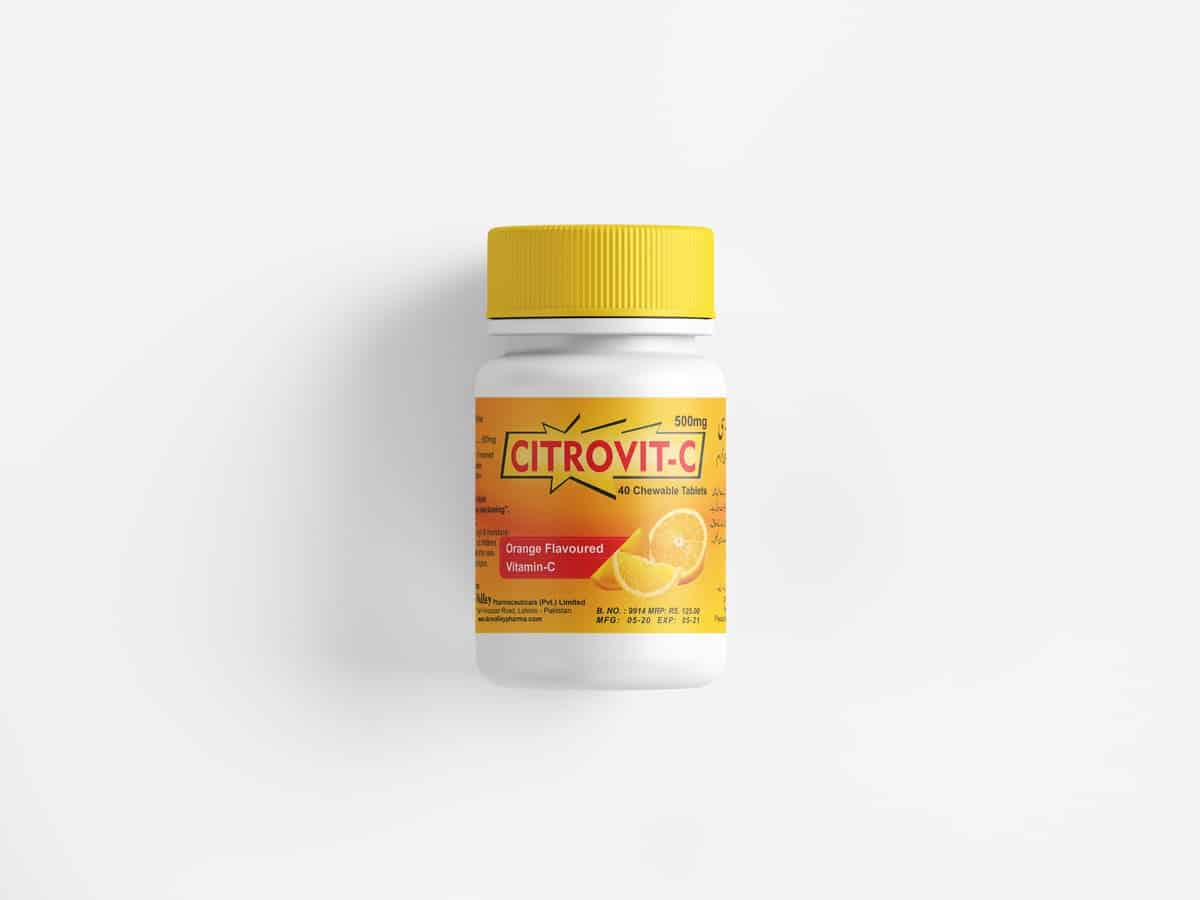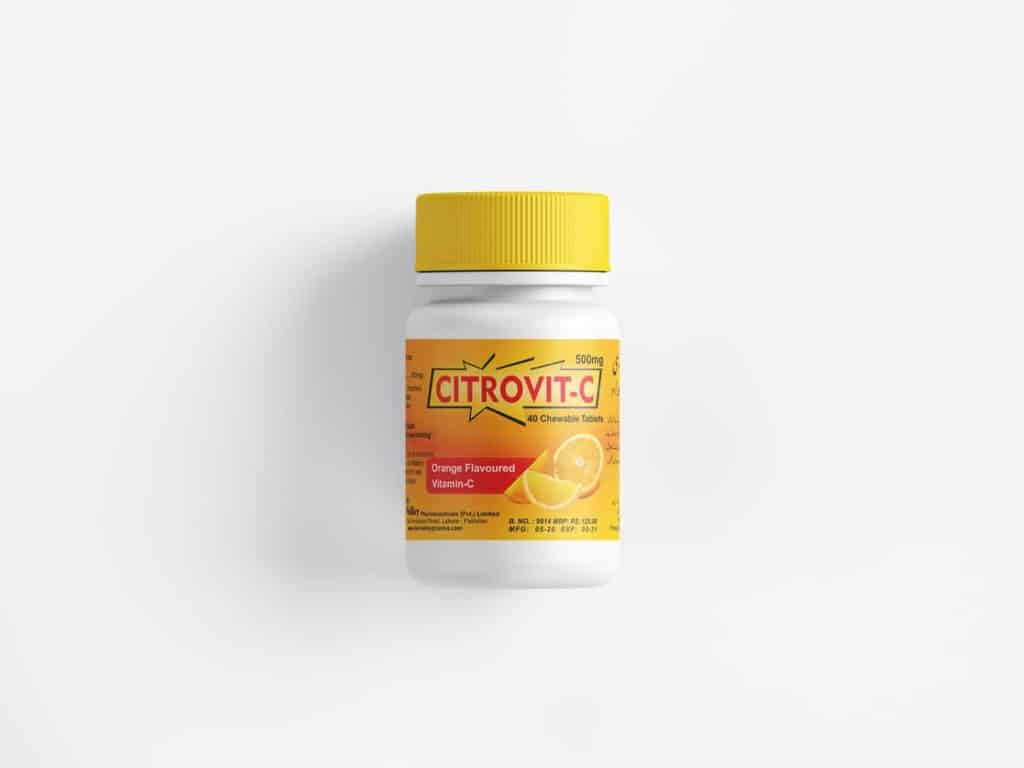 Citrovit-C is our take on vitamin C. Each bottle contains 40 chewable tablets of 500 mg vitamin C. It is available in orange flavor and is a hundred percent sugar-free. Vitamin C is a highly effective immunity booster and acts as a wall of resistance against contagious and harmful viruses such as SARS, Covid-19, Common cold, etc. It is a highly effective antioxidant that improves your defense against the onset of cancer. It increases the healing power of your body, improves your skin, reduces cholesterol, helps in improving your metabolism, and has countless other benefits.
Juvel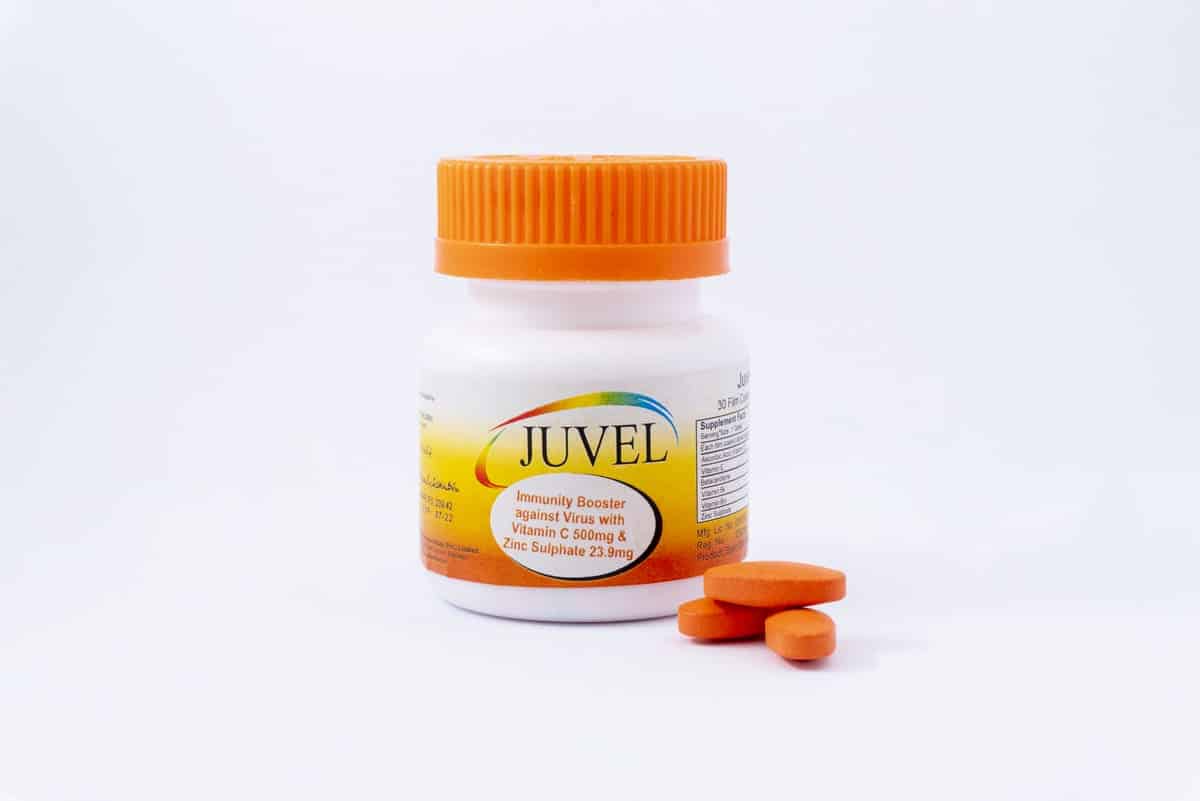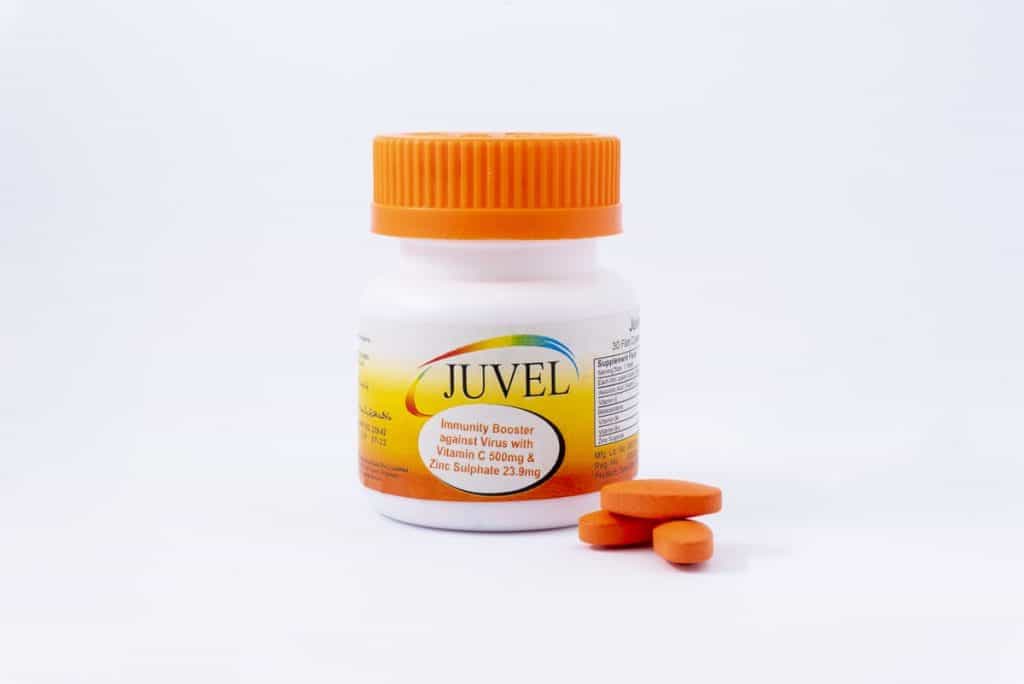 Juvel is our star performer. A multivitamin loaded with just the right composition of anti-oxidants such as Vitamin C, A, E, and B complex. It is suitable for people of all ages. Apart from improving your general immunity it effectively assists your body in growth & development. It has anti-aging benefits and prevents hair loss. Independently, all vitamins perform their roles and the synergy between these antioxidants helps in promoting bone density, metabolism, and absorption of important nutrients. It is highly effective in improving heart health and performance.
Obesity Control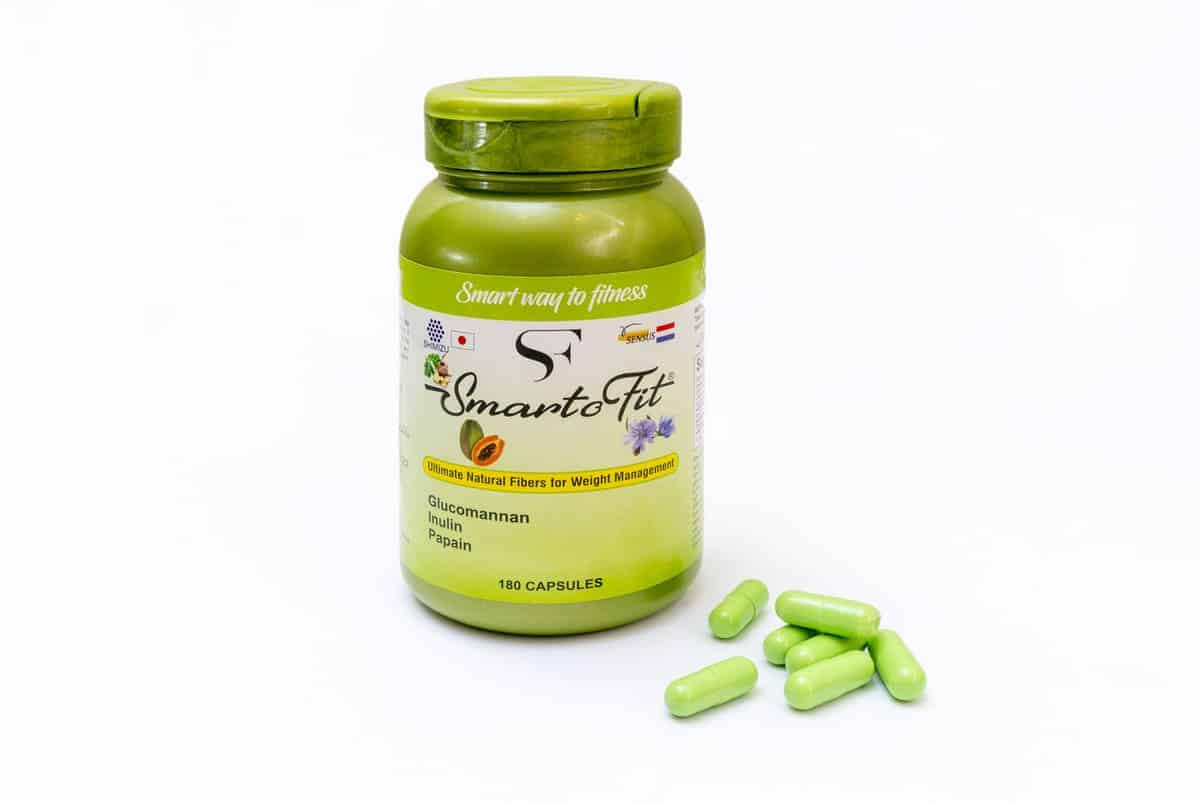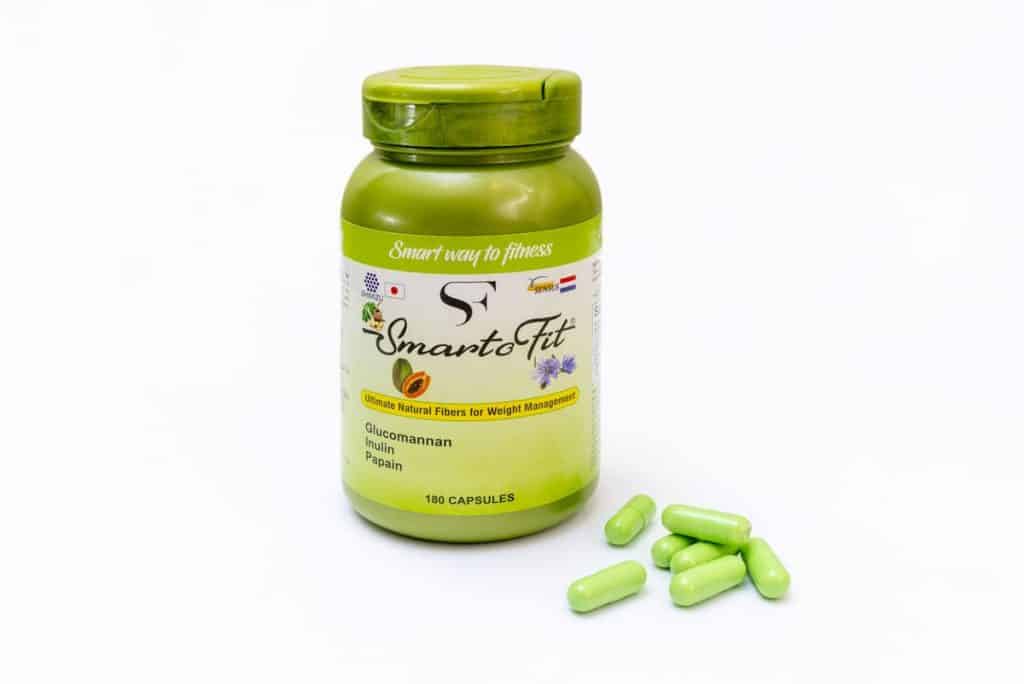 Obesity is the root cause of countless health problems. From diabetes to heart failure, from arthritis to cancer, the risk of every other disease increases if you are obese. One habit which can contain and even treat obesity is the use of fiber in our diet. However, fiber is not easily absorbed from the ingredients we consume and for obese people, it might be even more difficult.
Propol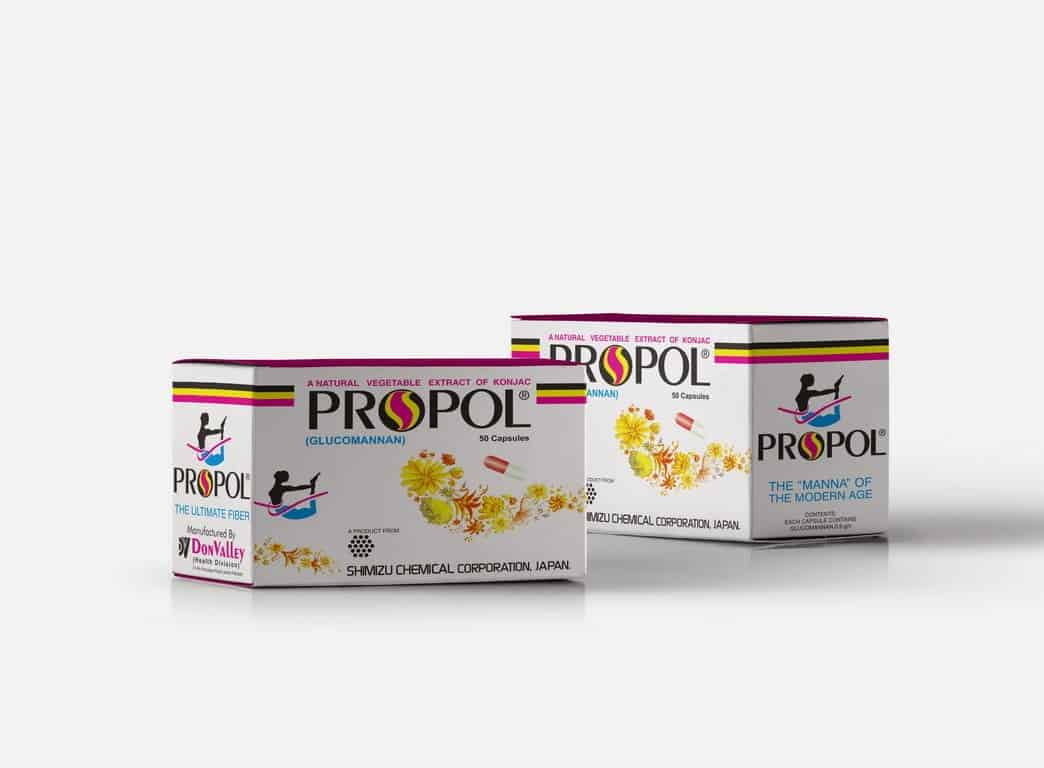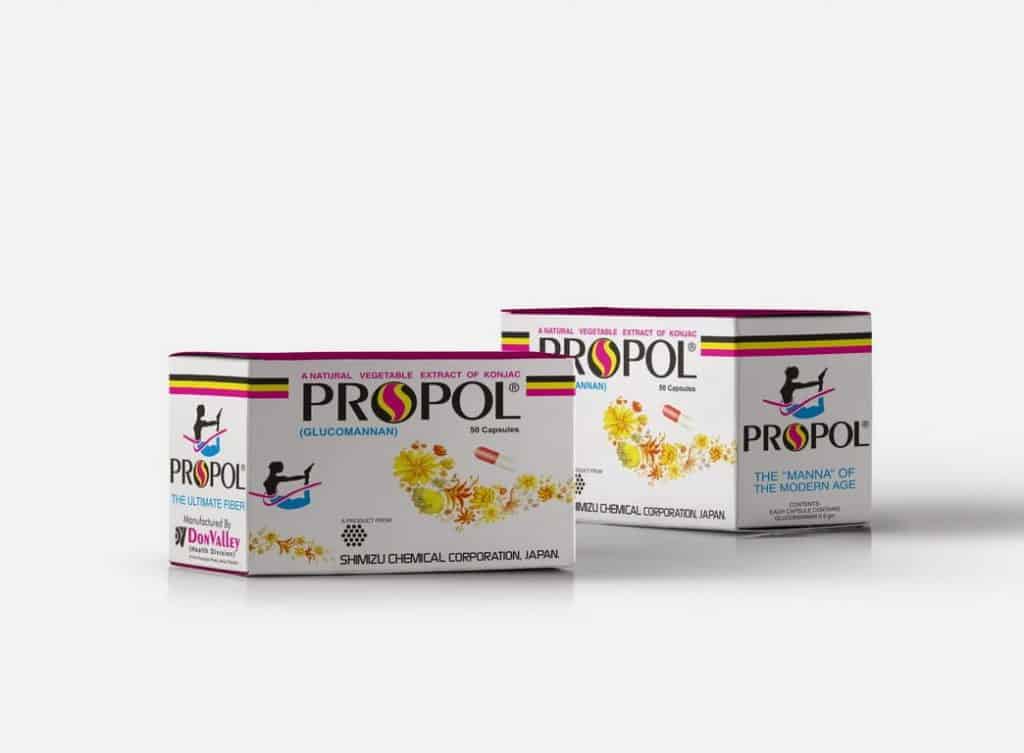 Don Valley has provided several solutions for obesity control and one of the very first products we launched was Propol. It is manufactured by Shimizu Chemical Corporation Japan. These Glucomannan capsules contain a natural and water-soluble fiber that is extracted from konjac root. As it is a hundred percent organic, it has no harmful effects. Consistent use of Propol can help you reduce your weight, lower cholesterol, manage diabetes, improve your digestion thereby increasing the absorption of nutrients. It has zero calories and can reduce 0.79 kg of your body weight in a week.
Other Beneficial Healthcare Products
FlorAid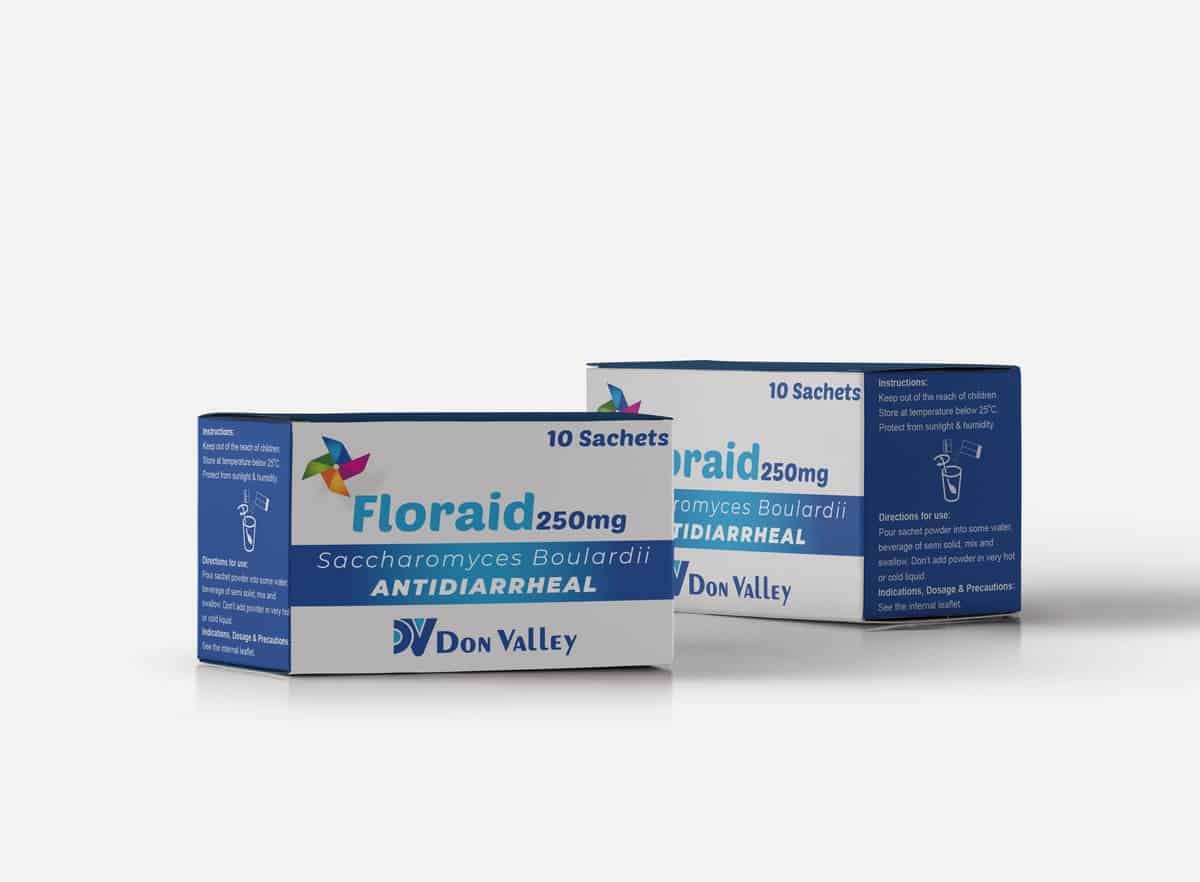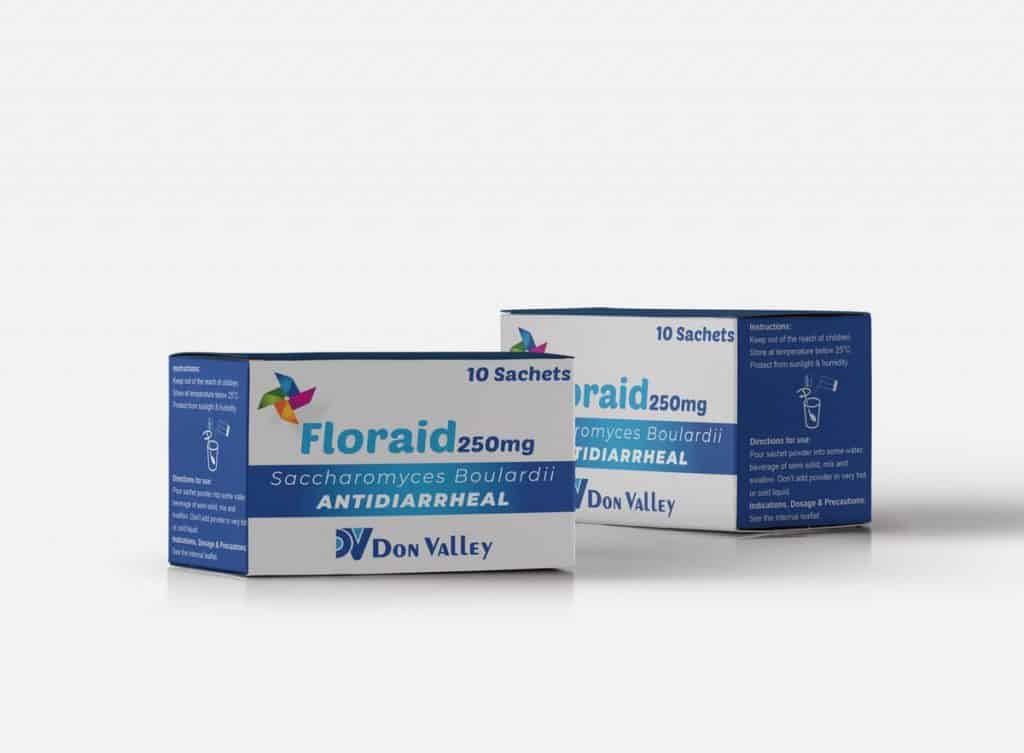 Each capsule or sachet of FlorAid contains 250 mg of Saccharomyces boulardii , a type of fungi categorized as a probiotic. It improves Gut health and fights off bad bacteria. Research shows that its regular consumption prevents and cures diarrhea as well as antibiotic infused diarrhea. It is also considered to be effective against ulcers and acne. Although there is not sufficient evidence it is also considered to prevent Amoeba infections, irritable bowel syndrome, urinary tract infections (UTIs), yeast infections, high cholesterol, and other diseases.
You can get all our products from countless pharmacies and medicine distributors in Lahore and other cities of Pakistan. Our products are available at many reputable pharmacies such as Lahore Pharma. You can get in touch with them at Lahore Pharma's contact number 92-42-37306848.
Conclusion
Don Valley endeavors to provide the best healthcare products to people around the world. Our goal is not just to be the best medicine company in Pakistan, but also across the globe. With over two decades of experience and commitment, we have developed a credible repute for ourselves. We are always on the path of research and innovation so that we can provide our customers with the best and most affordable health care solutions. We strive to reach our goal through our commitment and dedication. From a humble start to one of the largest pharmaceutical companies in Pakistan, we have achieved countless milestones. We want our health products to reach you, regardless of where you belong to. We intend to continue our journey by providing you with the best preventive and curative solutions for your health and wellbeing.