Don Valley is one of the best pharmaceutical companies in Lahore, which is trying its best to provide its customers with good quality pharmaceutical products in very reasonable prices. Don Valley try to serve community in every possible way. Due to its remarkable performance, it is considered a good medicine manufacturer in Pakistan. It is one of Lahore based Medicine Company which offers online services. The purpose of pharmaceutical companies is to make those medicines and pharmaceutical products which are helpful for people in fighting against their diseases and other medical issues like fractures or other physical or mental damages.
Don Valley is doing this job very well, and due to its great performance, it has been included in the list of best national pharmaceutical companies in Pakistan. When Pakistan has established, the pharma market of Pakistan was very limited, and Pakistan imported medical products from other countries, but now due to the hard work of different medicine manufacturers & distributors in Pakistan pharmaceutical industry is growing very fast. And Don Valley is one of those best pharma in Lahore. But the problem is that even today pharmaceutical market in Pakistan is facing great challenges in manufacturing quality products.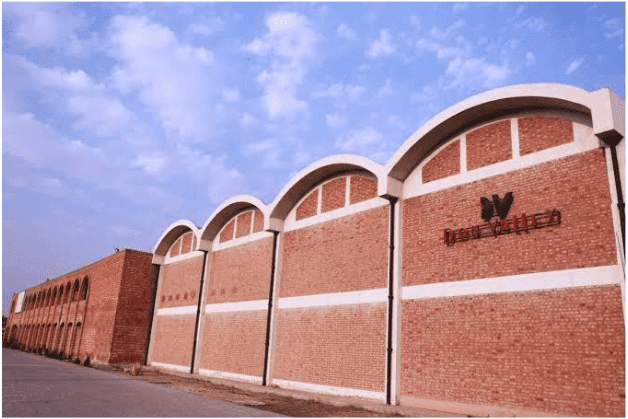 Don Valley is the leading pharma in Lahore, established in 1995 and has made a name in the pharmaceutical world due to the good quality medicine production. By preparing medicines through Research and development for day to day ailments & chronic diseases such as arthritis, diabetes, cardiovascular issues, etc. It is operating with the help of more than 300 employees who work day and night for their company to progress and serve humanity. Don valley started this work with their family members, and now it has gained a lot of popularity due to its sheer determination.
It is located in main Lahore on ferozpur road.
Here some major challenges that the pharmaceutical manufacturers in Pakistan face are discussed.
Requirement  of  qualified and experienced workers: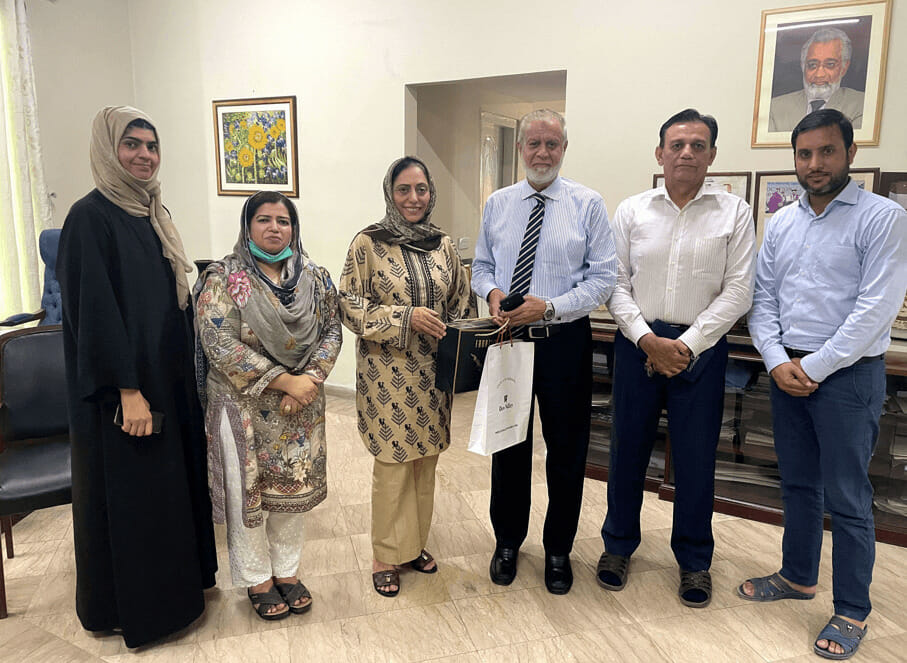 The biggest challenge that the pharmaceutical market in Pakistan faces is related to the inefficiency of employees. People who do the job in pharmaceutical companies are often not eligible for this complicated job, and they also do not have sufficient experience in this kind of service. If we look at the pharmaceutical companies in Lahore, we will see many such cases in only one city. The good thing that differentiates Don Valley from other companies is that it has very competitive and experienced employees who do their jobs honestly & efficiently, an output of in house trainings & learning environment provided by Don Valley management.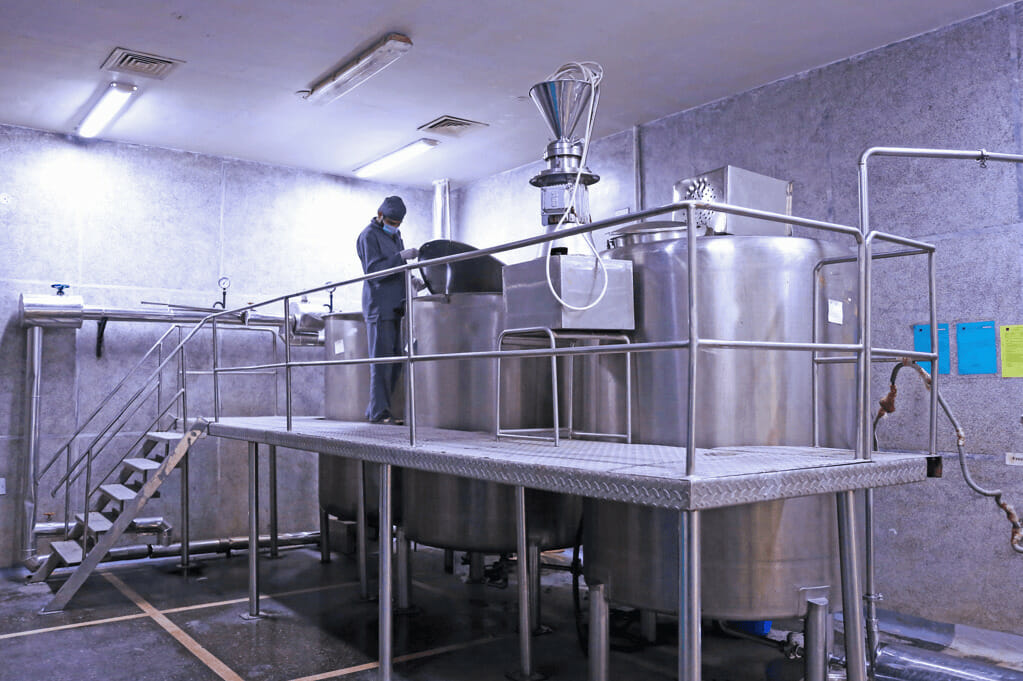 Electricity shortage is also a major problem for pharmaceutical companies. When the electricity supply is not properly available to the Pharma Company, the company is not in that condition to prepare the quality products. After all, good products demand good environmental conditions like temperature & humidity control, etc. The proper supply of electricity which is quite difficult in Pakistan. To meet these basic requirements pharma companies use generators and other devices. As a result operational cost increases leads to prices of medicine to be increased and then also there are many chances that the quality of the product is also affected due to this issue.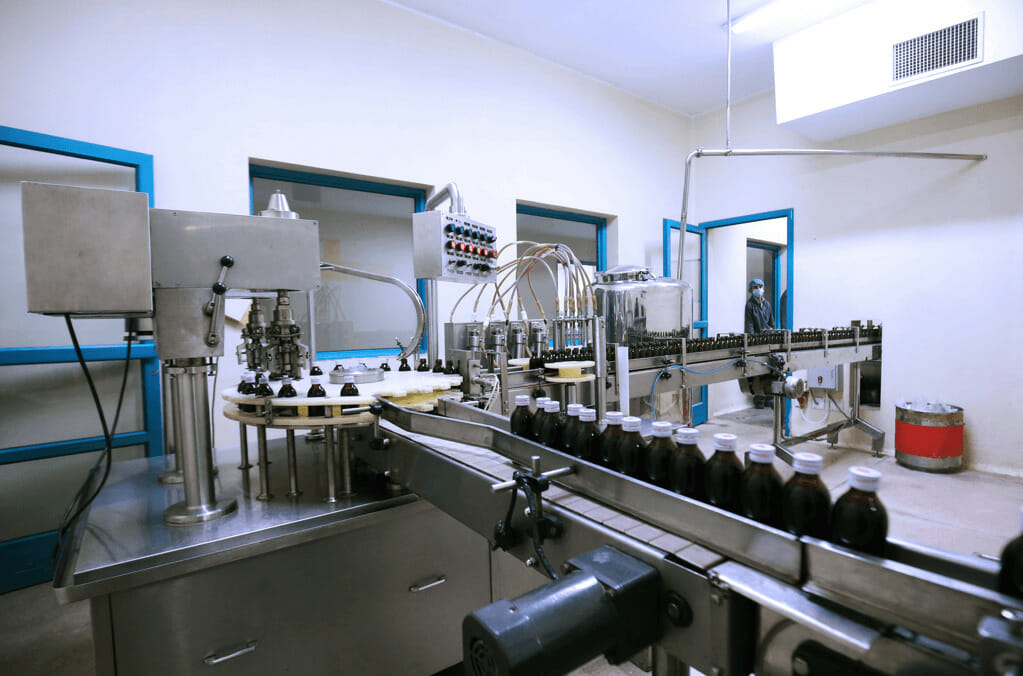 When we look at the problems the pharmaceutical manufacturer in Pakistan face, we will come to know that gas shortage is also a very common issue in the pharmaceutical market. Gas is an important element in the manufacturing of good quality medicines. But unfortunately, there is a big shortage of gas in Pakistan. To overcome this shortage, pharmaceutical companies utilize imported lpg gas from foreign companies or use electricity. In this case, they also take electricity or gas at big prices because the machinery used in pharmaceutical companies requires the proper supply of gas to run their operations smoothly.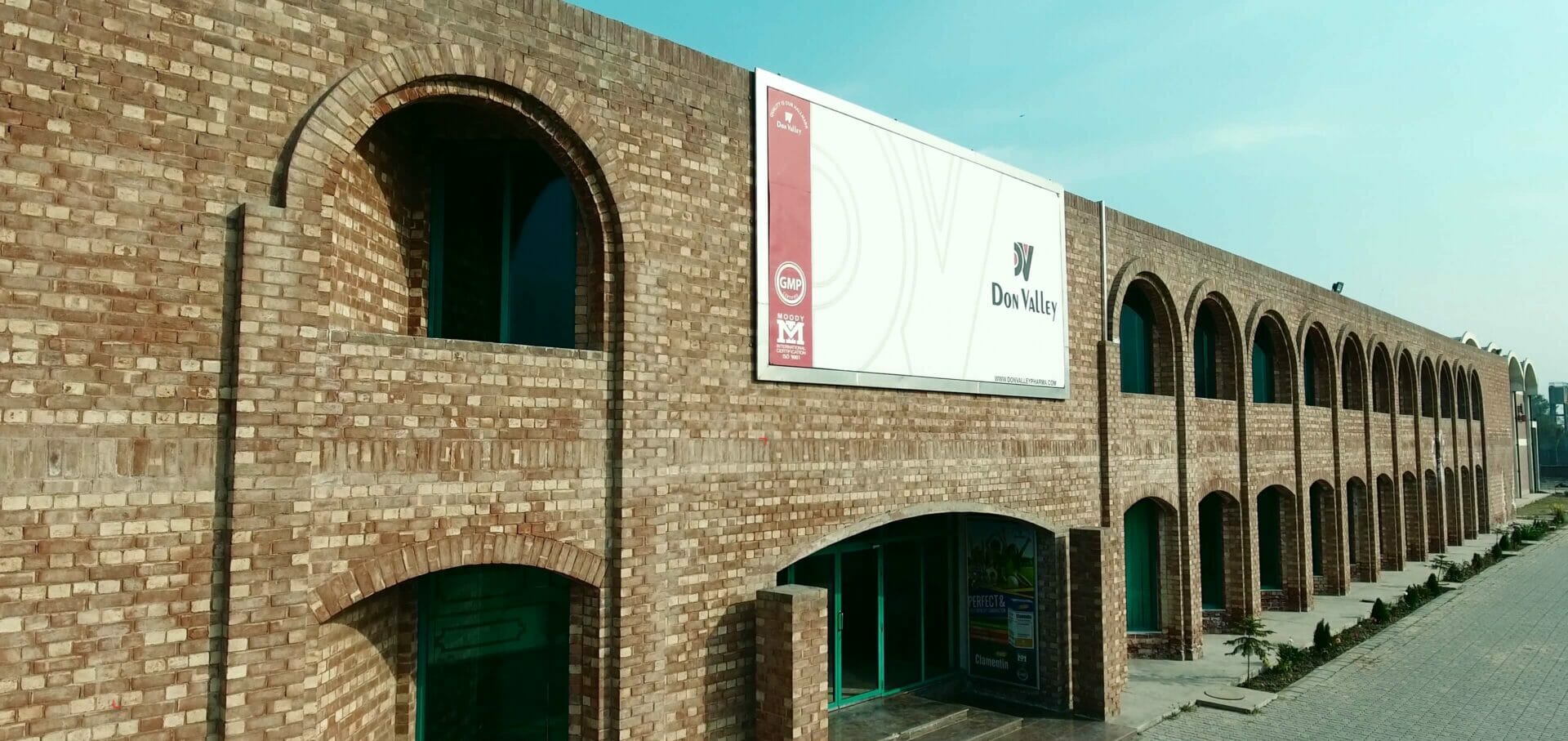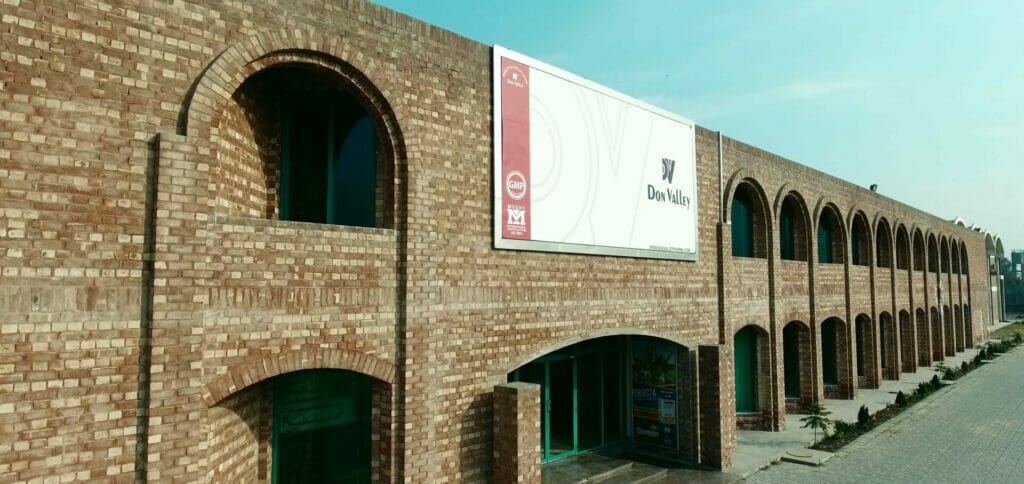 Pharmaceutical companies highly demand a proper clean and suitable area for their manufacturing because, in these companies, medicines are prepared that the human beings use to maintain their health. But if the area in which the pharmaceutical company plant is built is not properly clean on periodic basis & not maintained as per SOP's of MOH, it effects the hygiene of medications. In that case, medicines prepared here will also be contaminated, unclean, and not suitable for human beings. So, for the sake of human health and the reputation of their companies, pharmaceutical company owners always try to build their companies in a good environment, bear costs of periodic cleanliness & maintenance according to SOP's of MOH, to prepare medicines of good quality in a good environment.
Arrangement and investigation of data: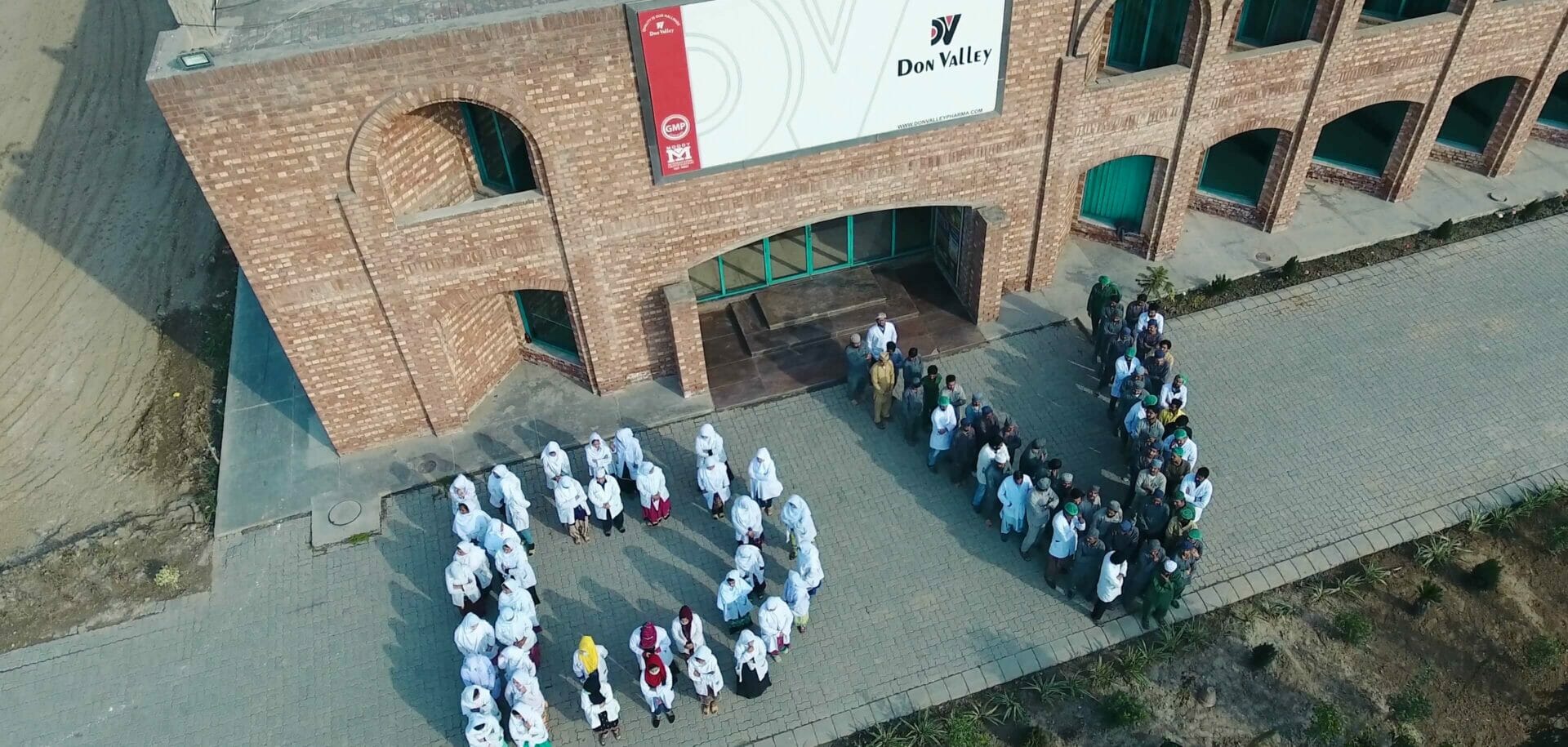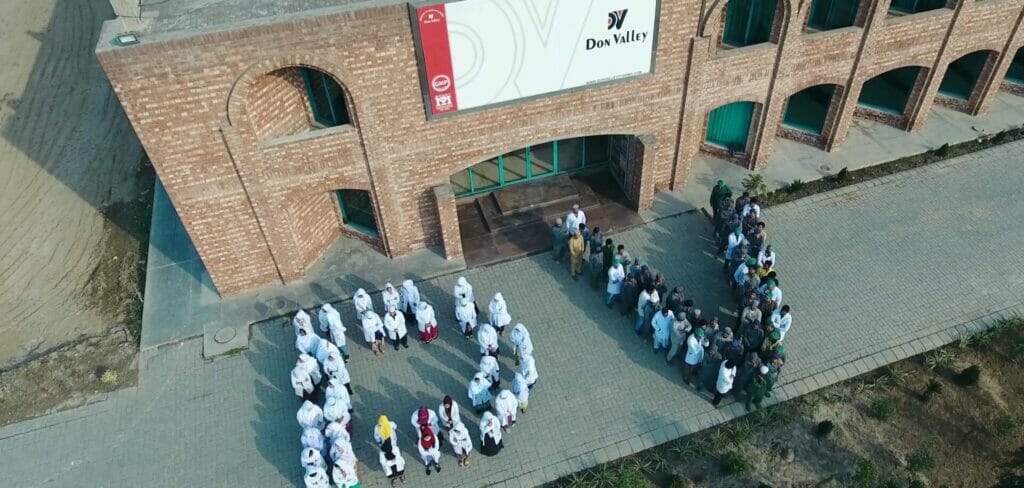 Most companies face failures due to the lack of proper data maintenance, its review and investigation for major deviations. Data is an important pillar of any pharmaceutical industry. This data includes all the information on the number of medicines, projects done by technicians or the products generated by machines in one pharmaceutical company. This information is necessary to check the performance rate of a company.
In addition to this, pharmaceutical companies also have great risks of drug approval, quality control and supply chain problems. So, it is necessary to take proper plan togather and arrange data well while planning future action plans.
Making plans & their SOP's is the best way to control the company's performance elegantly.
Strategies of doing work: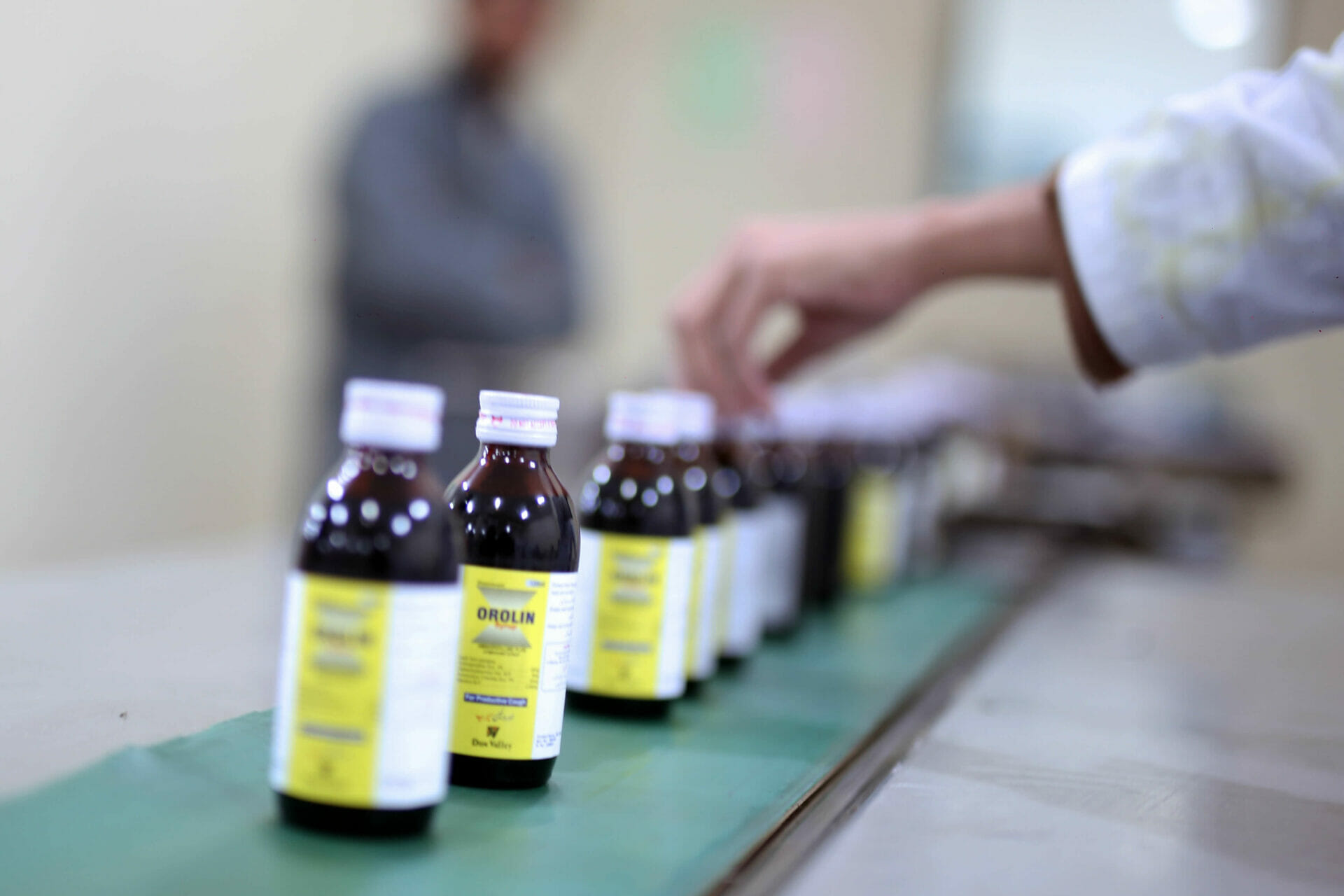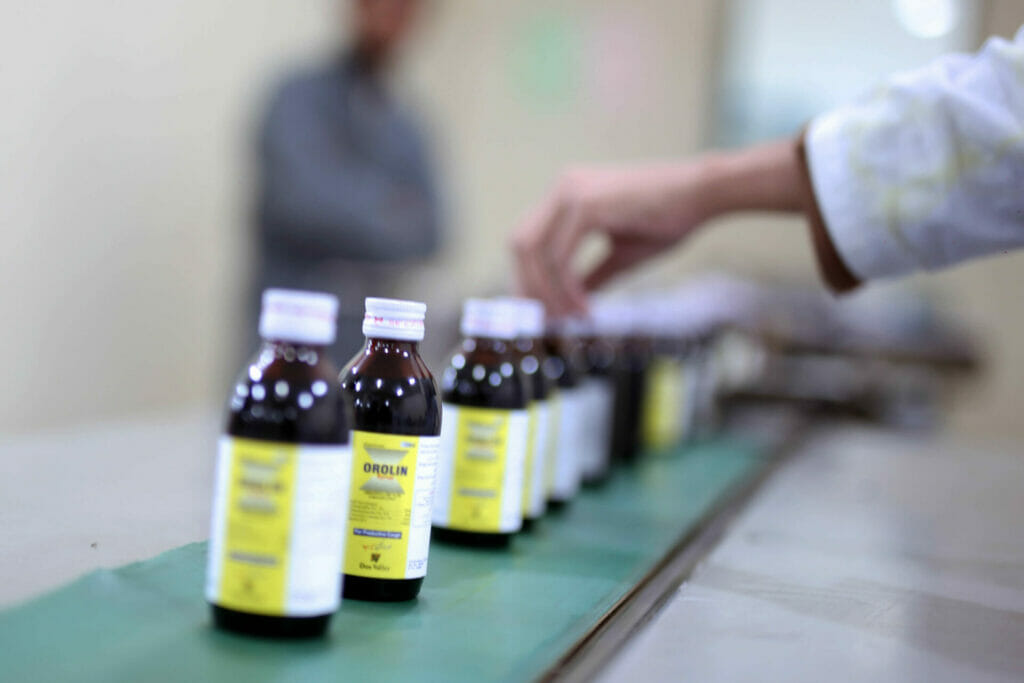 A big reason for pharmaceutical companies' downfall is a lack of core strategy. So, it is necessary to organize a good and manageable strategy for enhancing the company's reputation by manufacturing good quality products. The benefit of the strategy is that it's not useful only for the company but also for employees because, in this way, they can do their work properly in an efficient way in a very less time. They also get good results. But while preparing a strategy, keep this thing in mind that it should be flexible, so that in future, if the company faces any changed requirement, then it can also implement it accordingly. This strategy also includes guidance about the collaboration of workers in the company, and also they know how to collaborate with customers and how to satisfy them.
Also we all know, company progress depends on teamwork. Team building and retention is also an uphill task to be managed by organization management.