Summer is a great time to bask in the sun and enjoy the fresh air. You can be active by going swimming, hiking, biking, or participating in other outdoor activities. As kids are out of school, it can be a busy time for both parents and children. Warm weather means people are more active and more likely to venture outdoors, which can have an impact on their health if they or their children need to take medication regularly.
When the temperature is extremely hot, we know we are at risk for heatstroke and dehydration. Also while doing outdoor activities everyone wants to enjoy spicy & tasty eatables from outside which along with too much fluid intake may result in stomach upsets, in-digestion and bowel movement disturbance resulting in diarrhea alone and or invasion with bacterial infections. These conditions may require a doctor visit and some time may require hospitalization. 
Don Valley Pharma and their summer products range
Don Valley Pharma is one of the best pharmaceutical companies in Pakistan. Its top-quality medicines, variety, and use of high-tech machinery is the biggest reason for it being the best pharmaceutical company. Following are some of the top-selling products of Don Valley Pharma in summer not only in Pakistan but also exported globally.
Floraid Capsules & Sachets
As we all know, summer is the hottest season. People in an outside environment take plenty of water & cold drinks, spicy eatables, etc during this season. Consumption of too many unhygienic fluid & eatables can cause diarrhea which is a very serious disease. As we care for your life, we have a cure for this disease. Floraid capsules & sachets are the best treatment for diarrhea. It prevents diarrhea and dehydration.  It reduces the risk of diarrhea. This drug is distributed by many pharmaceutical companies in Pakistan. Don Valley Pharma is one of the best pharmaceutical companies in Pakistan, to provide health benefits. Floraid capsules of Don Valley Pharmaceuticals is the best medication option for people for these problems, also by the best-known pharmaceuticals industry in Lahore.
The floraid capsules & sachets help in the regulation of the movement rate of the gut due to which food moves through the person's intestines. They help absorb fluid into your body. They help in reducing diarrhea. They also play a vital role in replenishing the nutrients which your body has certainly lost. They are used for the treatment of chronic diarrhea in patients suffering from IBD. These capsules are used to treat the acute diarrhea symptoms and they lessen the severity of diarrhea by slowing down the movement of the intestine.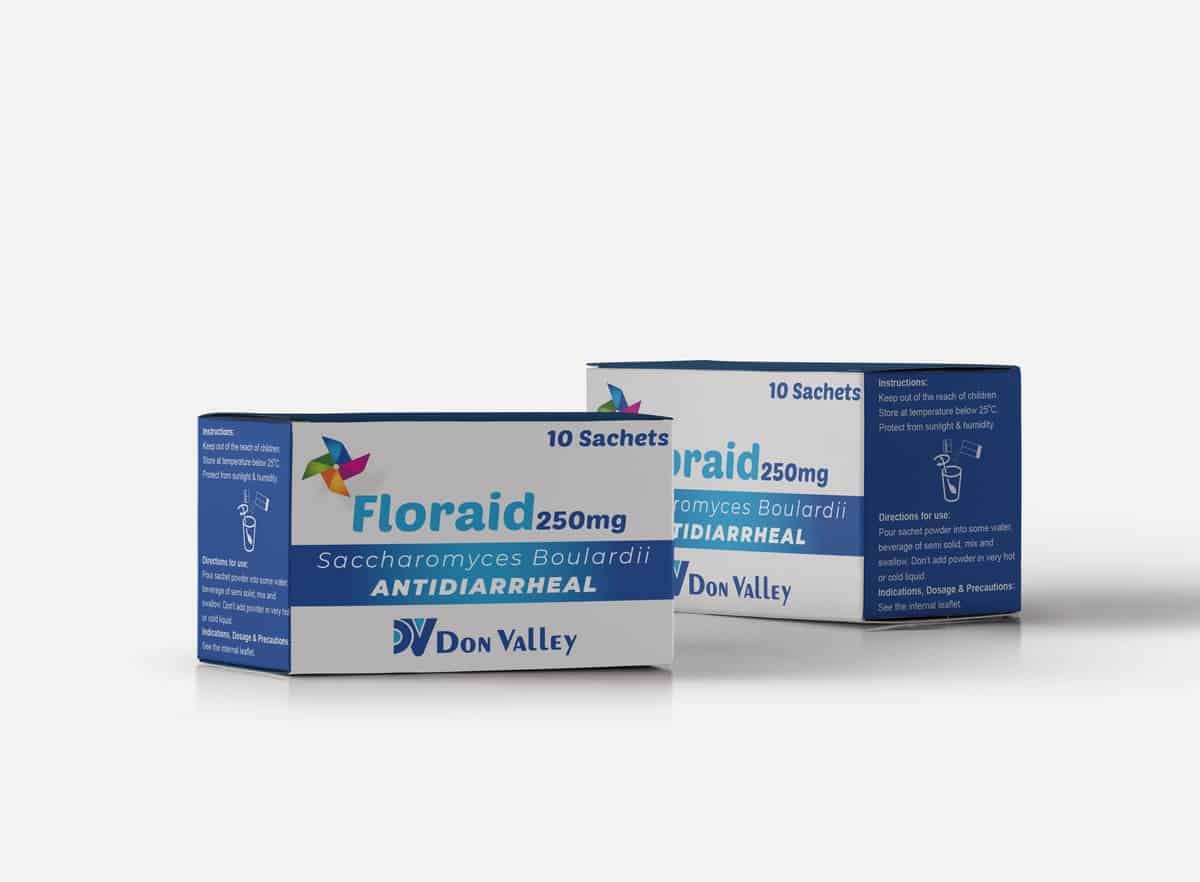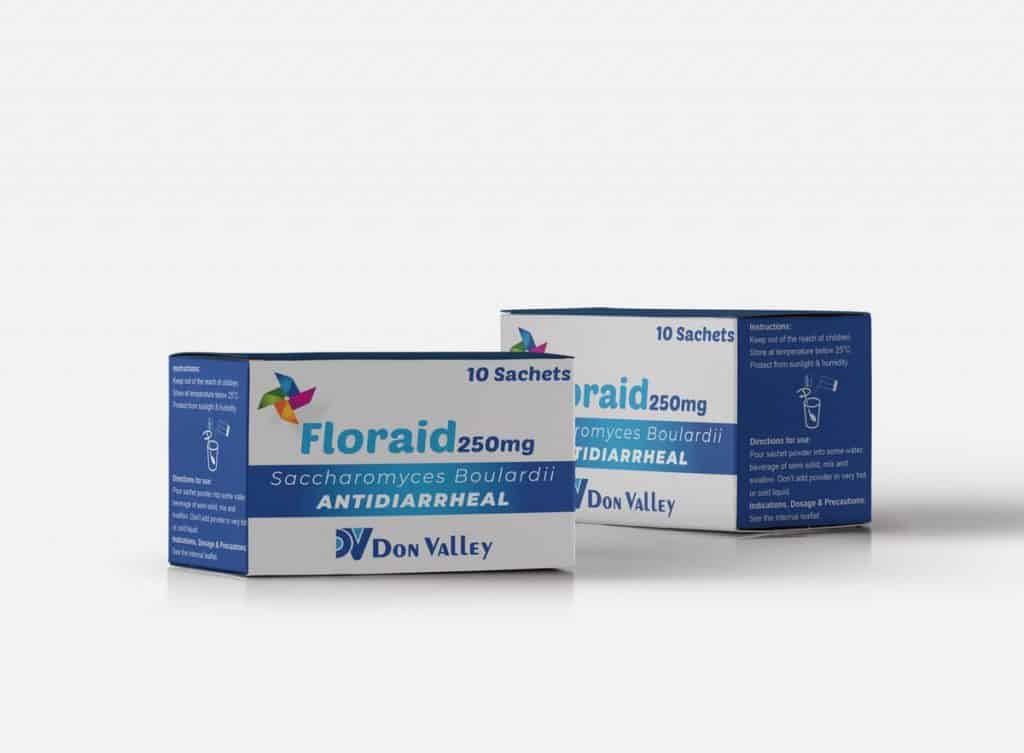 Each capsule or sachet of FlorAid contains 250 mg of Saccharomyces boulardii, a type of beneficial fungus known for its probiotic properties.  It improves Gut health and fights off bad bacteria by boosting the immune system.  A study shows that when consumed regularly, it prevents and cures diarrhea as well as antibiotic-induced diarrhea. 
You can purchase all its products from countless pharmacies, medicine distributors, and other outlets in Lahore and other cities in Pakistan & also available globally in many countries. The product is widely used in summer. 
Dv-Cipro tablets & suspension
DV-Cipro is one of the best time tested antibiotic medications by Don Valley Pharmaceuticals, which is among the best medicine companies in Pakistan & global exporter of this product. This medication is top selling medication in summer because being a broad spectrum antibiotic it is used to treat multiple infections caused by multiple bacteria in multiple organs such as typhoid fever, gastroenteritis, post-op infections, etc. Dv-Cipro is used as a first-line treatment for typhoid fever and infectious diarrhea.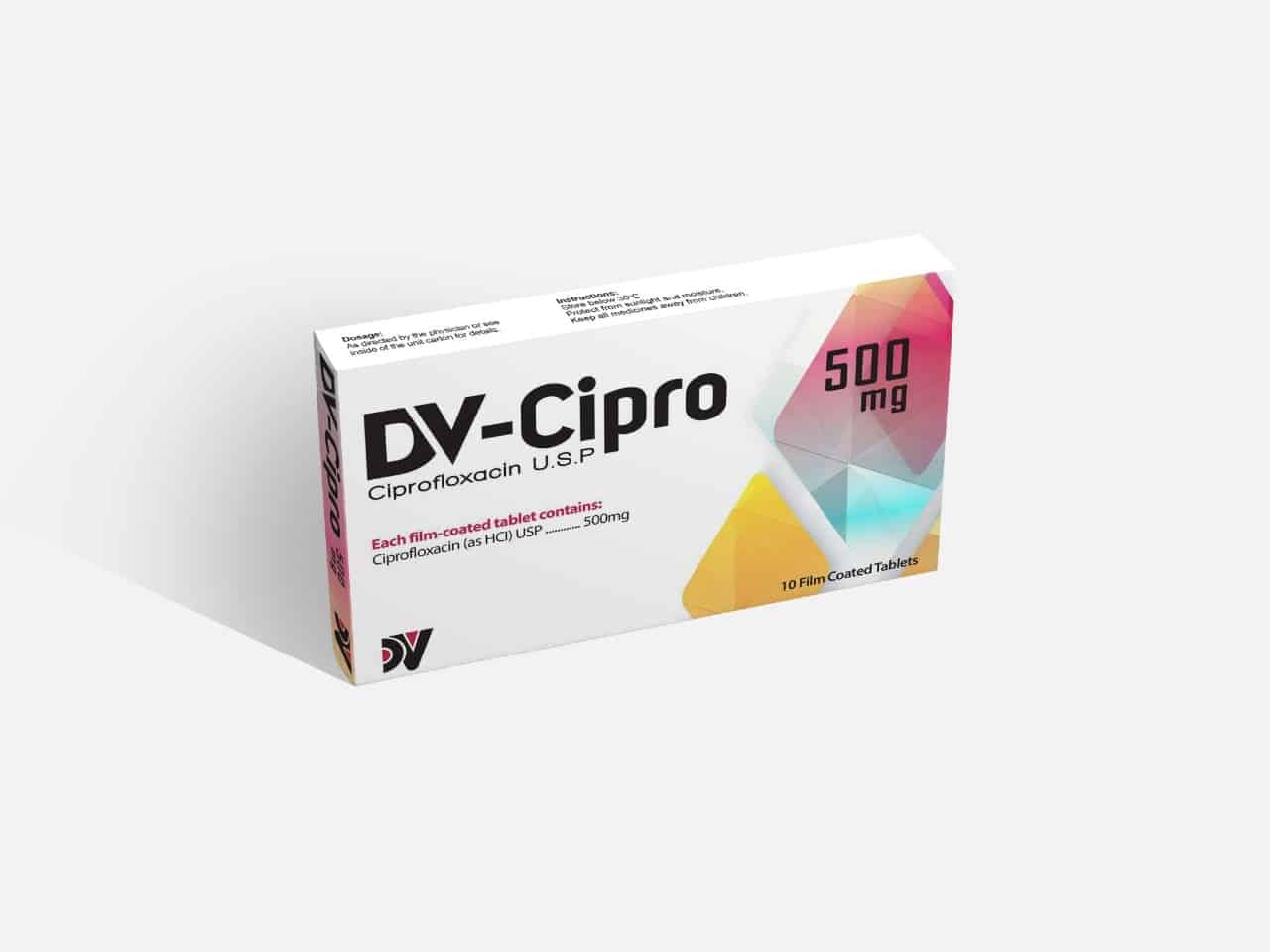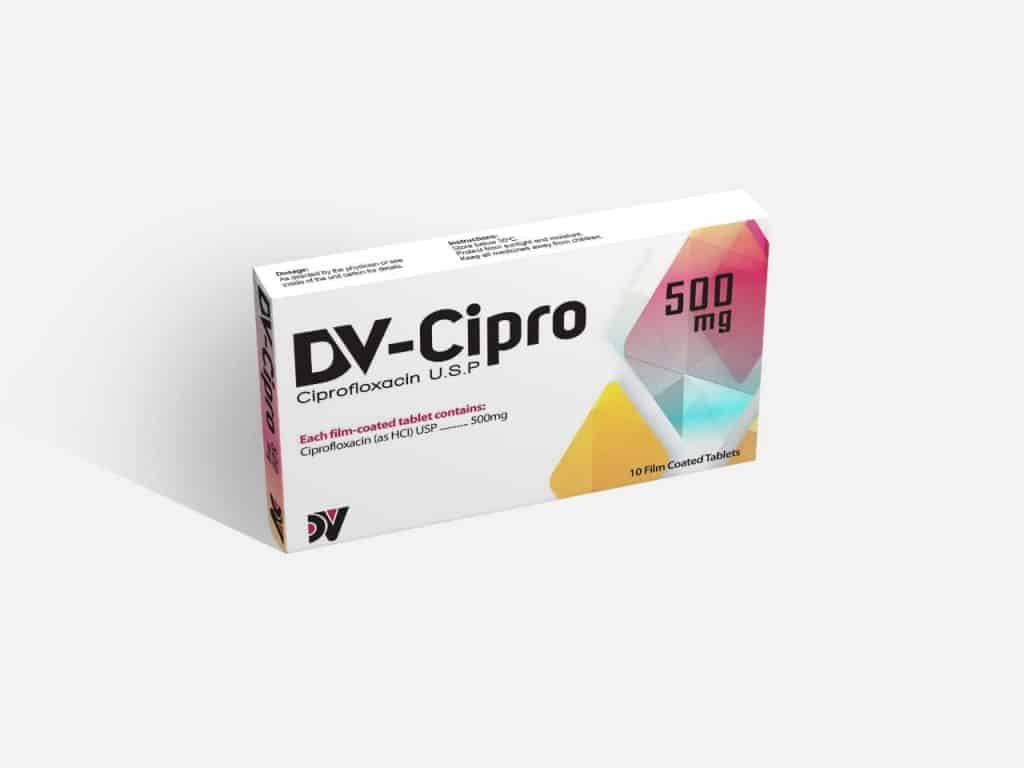 Also Dv-Cipro tablets/susp is used to treat bacterial infections of the skin, soft tissues, bone and joints, and few others. It is a prescription medicine.  It is also used to treat bacterial infections in other parts of the body, including the urinary tract, kidneys, and ears. Dv-Cipro is also used to treat sexually transmitted infections, such as gonorrhea. Dv-Cipro is also used to treat certain potentially life-threatening infectious diseases, including anthrax and bubonic plague. It fights the bacteria and ensures cures with the help of other health SOP's.
DV-Cipro tablets manufactured by Pakistan top medicine company Don Valley pharmaceuticals.
Citrovit-C Tablets
Don Valley Pharma along with pharmaceutical products also is one of the best nutraceutical companies in Pakistan. Citrovit-C is a nutraceutical drug that provides daily immune system support to patients who are suffering from severe illnesses, fever, compromised immunity, etc and fever due to too much heat in summer. It is one of the best-selling products in summers because it helps in early recovery of patients by providing support to the immune system. It is well known for treating viral infections and helps boost the immune system. It helps in improving heart health, and redness in the eyes is cured by consuming these chewable tablets. It is also helpful in the regulation of blood sugar levels. Being pleasant in taste Don Valley provides the Citrovit-C chewable tablets.
The recommended daily intake for vitamin C is 75 mg for women and 90 mg for men—a recommended daily amount that many people do not reach.  While it is commonly advised to get your vitamin C intake from foods, many people turn to supplements because they are more convenient to take. Citrovit C may reduce your risk of chronic disease. It is an antioxidant that strengthens your body's natural defenses.  Antioxidants are molecules that boost the immune system and slow the aging process.  They do so by protecting cells from the damaging effects of free radicals.
It is effective also to prevent Iron deficiency.
Thanks to the nutraceutical companies in Lahore for working 24/7 to provide the best medicine for the people of Pakistan. Don Valley Pharma is one of the leading nutraceutical companies in Pakistan with a wide range of nutraceutical products exported globally.
Macrocid tablets & suspension
Macrocid is used to treat bacterial infections in many different areas of the body, including the mouth, throat, respiratory tract, ear & nose.  It is also used in combination with other medicines to treat ulcers in the duodenum caused by H. pylori.  Macrocid is also used to prevent and treat Mycobacterium avium complex (MAC) infection, which is a serious bacterial condition that can affect people with weakened immune systems.
It is mostly used to treat:
LRTIs for example, acute and chronic bronchitis and pneumonia.

URTIs for example, sinusitis, tonsillitis and pharyngitis.

Community-acquired pneumonia, atypical pneumonia

Skin and soft tissue infection

Adjunct in the treatment of duodenal ulcers to eradicate H. pylori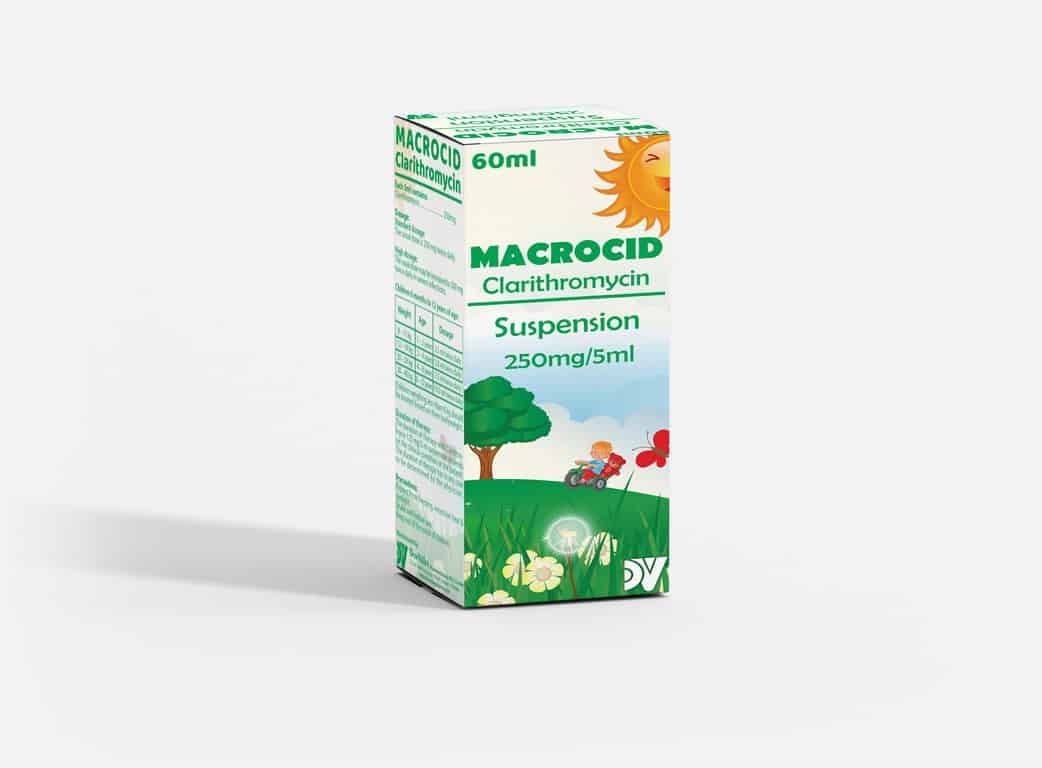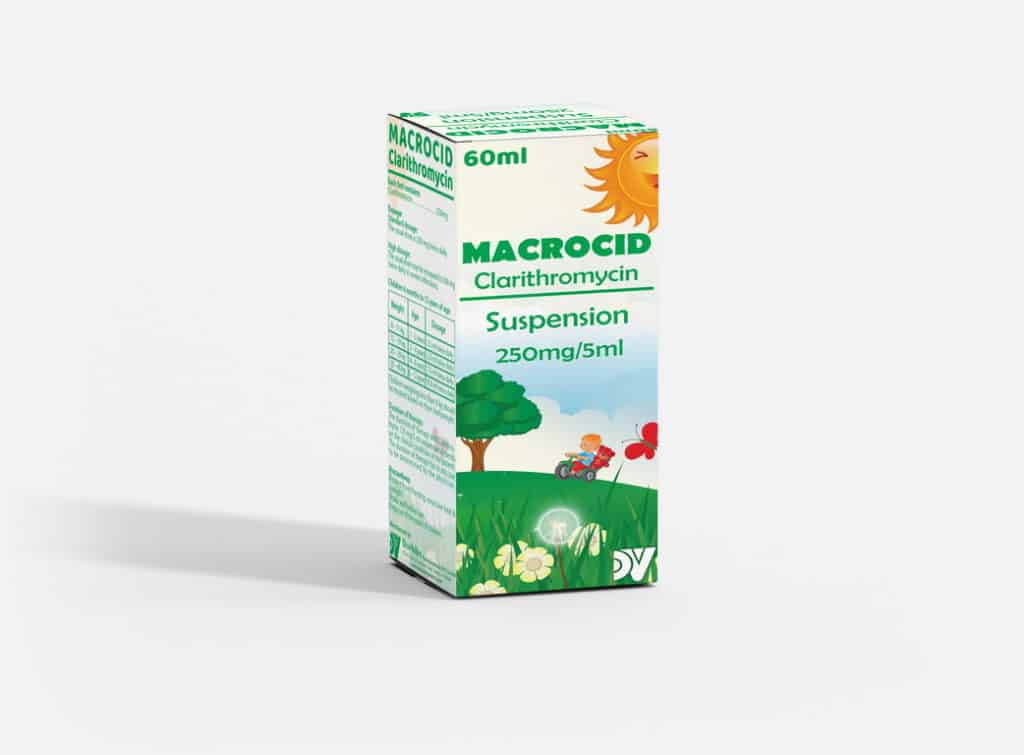 Macrocid is manufactured by one of the leading pharma companies in Pakistan ie Don Valley Pharmaceuticals Lahore. Don Valley Pharmaceuticals is known for its efficacious & economical brands in local as well as in international markets.
LIOMYN capsules
It is used to treat Bacterial infections in patients who are unable to tolerate penicillin antibiotics.  LIOMYN 500mg capsules are used in the treatment of serious bacterial infections caused by streptococci, pneumococci, and staphylococci bacteria. They are used to treat acne, skin & soft tissue infections, post-op infections, dental infections, and a few others.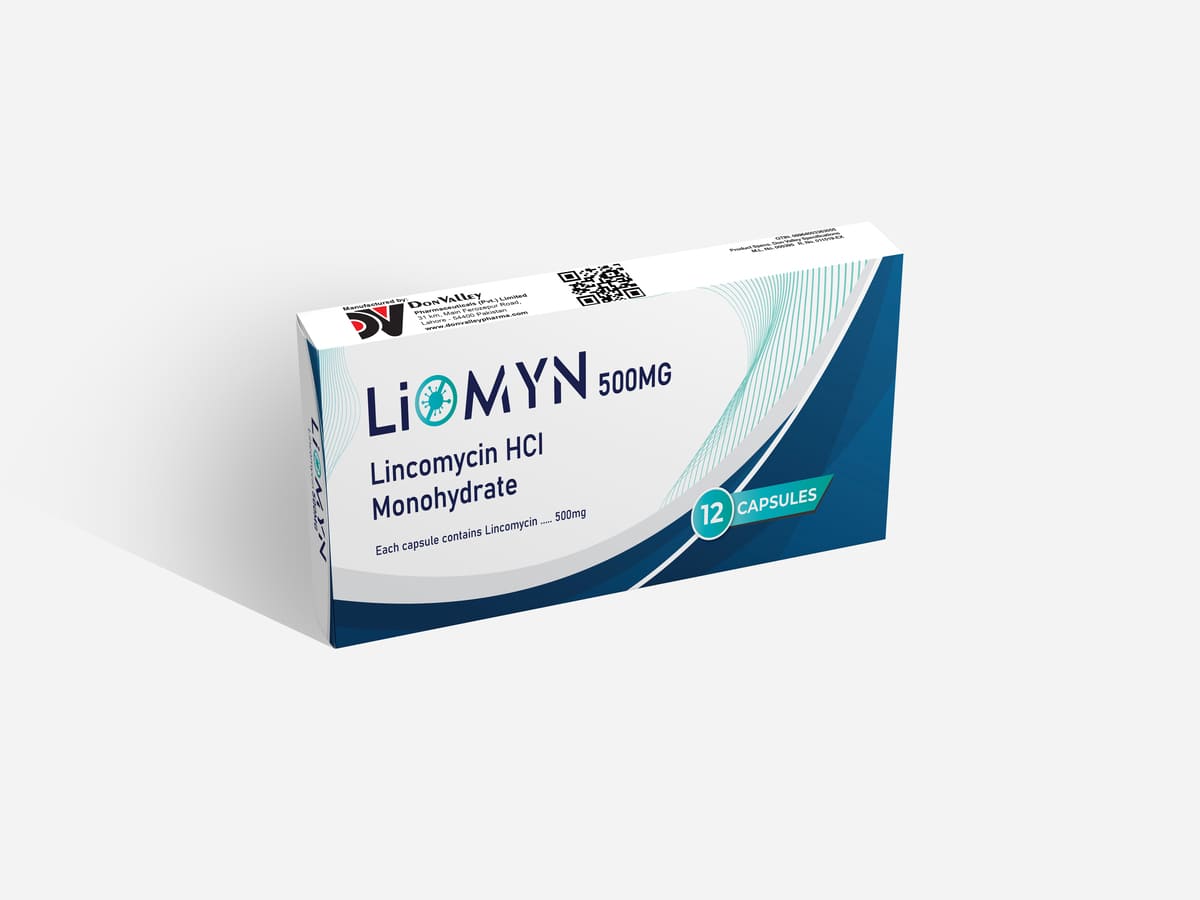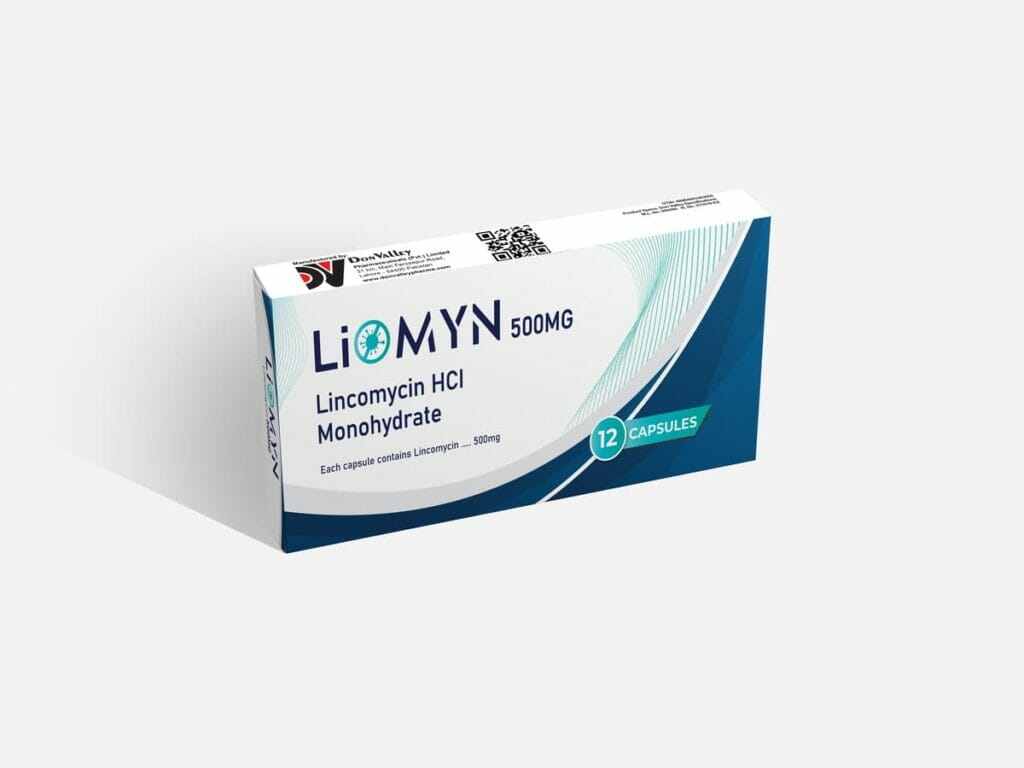 LIOMYN is manufactured by one of the top pharmaceutical companies in Pakistan by Don Valley Pharmaceutical, LIOMYN is marketed in the domestic market and also exported globally in many countries due to its efficacy & economy by Don Valley pharma.