Pakistan has produced health leaders who have made a demonstrable difference both domestically and internationally, for example, identifying non-communicable diseases as a threat to the health of people in south Asia, raising the alarm about substandard medicines, and mobilizing the Muslim world to defeat polio. 
Many diseases are common in Pakistan, which includes endemic and epidemic infectious diseases, emerging infections, and an increasing graph of non-communicable diseases. It is estimated that 8 to 9 million people in Pakistan are infected with the hepatitis C virus (HCV), increasing the risk of chronic liver disease and cancer.
Over 60% of the world diabetic population lives in Asia, with almost one half in China & India combined. The western pacific region, the world's most populous region, has more than138.2 Million diabetics and is expected to reach 201.8 Million by 2035. Asians, especially South Asians, are likely to have less muscle and more abdominal fat, which increases insulin resistance and makes them more prone to diabetes.
Even if you are not overweight, you can still be at high risk for diabetes. Asians are also at risk of developing diabetes due to certain diet and lifestyle trends. 
Urbanization and modernization have led to less walking, less biking, and less daily physical activity.

Nearly 50% of adult men in Asian countries smoke regularly,

which is associated with higher abdominal fat and a 45% increased risk of developing diabetes.

White rice and other refined grains, which are linked to increased risk of diabetes, make up a large proportion of daily energy intake in Asian diets.

Unhealthy trans fats and saturated fats, such as palm oil, are often used as cooking oils. 

Due to globalization, fast food is much more common and widely available. In one Singapore study of more than 43,000 Chinese adults, those who ate Western-style fast food more than twice a week had a 27% increased risk of developing diabetes compared to those who reported eating little or no fast food.

Poor nutrition when a mother is pregnant means that when that the baby grows up, he or she will be more likely to have high blood sugar, especially if rapidly transitioning to a diet high in refined carbohydrates, sugary beverages, or fatty Western fast foods.

Air pollution, an increasing problem in Asia, may also increase risk of insulin resistance and diabetes.
Type 2 diabetes comprises 90% of people with diabetes around the world, and until recently, this type of diabetes was seen only in adults, but it is now also occurring in children. For many people, the onset of type 2 diabetes can be prevented or delayed through regular physical exercise and maintaining a healthy weight.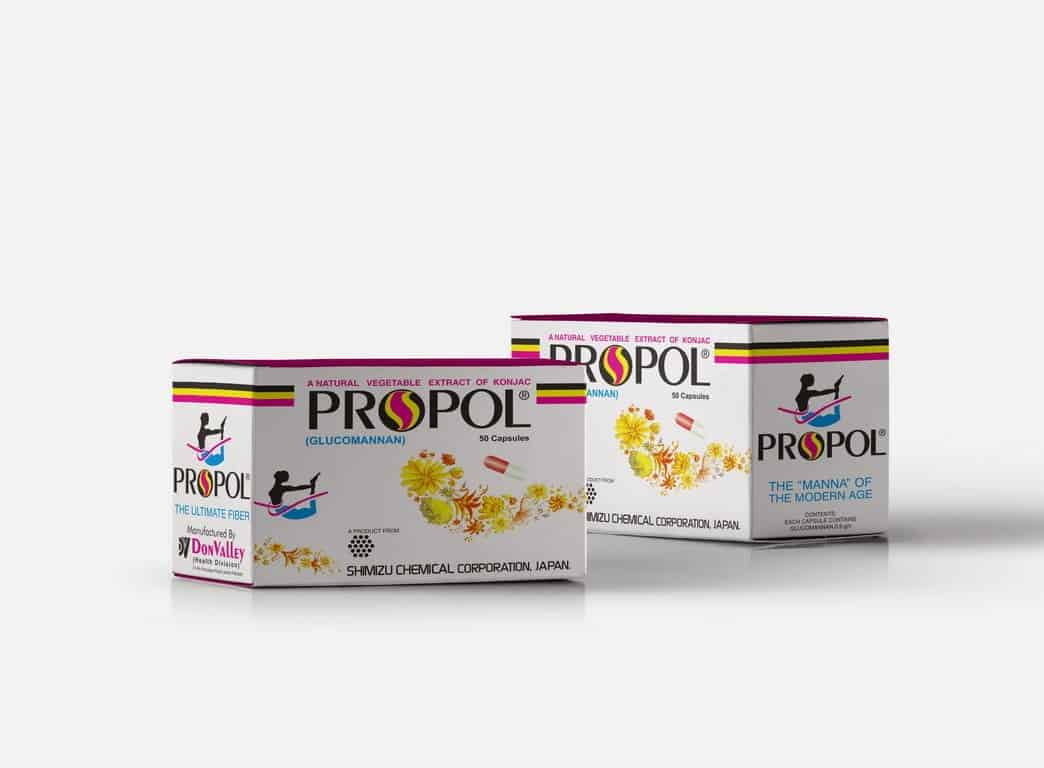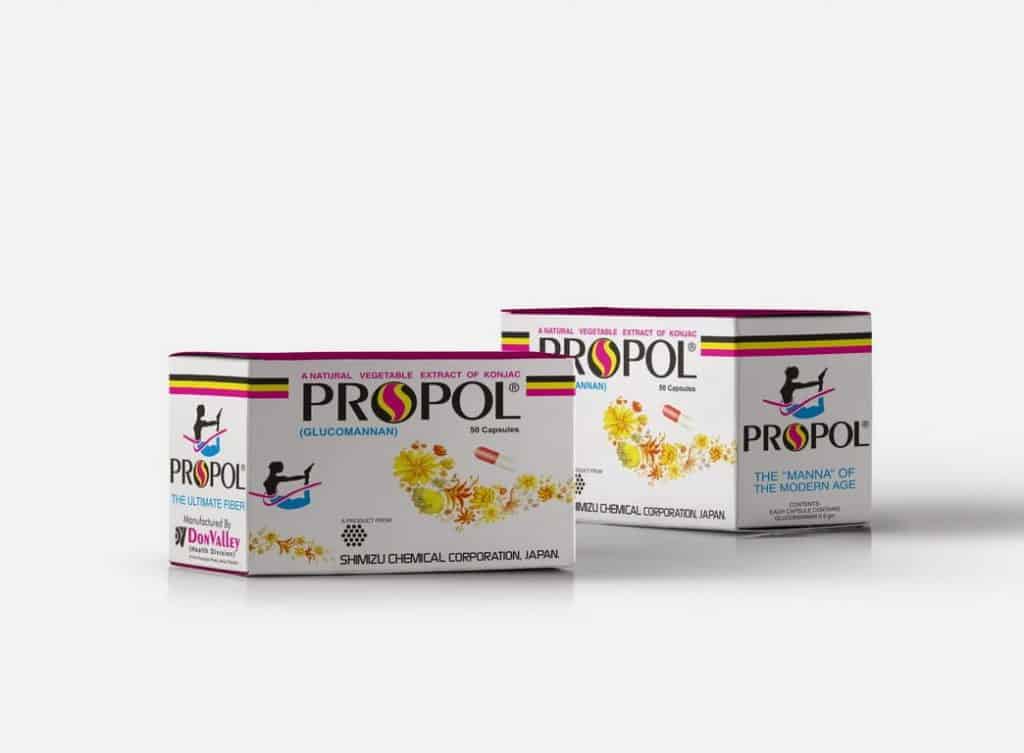 A unique weight reduction brand by Don Valley Pharmaceuticals
Over 19 million adults in Pakistan are living with diabetes – putting them at risk of life-threatening complications. 8.5 million out of 19 million, are undiagnosed and, as a result, may be particularly at risk.
As diseases are inevitable so is the manufacturing of medicine. Thanks to pharmaceutical manufacturing companies in Pakistan, for their nonstop efforts to cure diseases. They do not only manufacture quality medicines but the pharmaceutical industry also is working to put the prices reasonable so it is easily accessible to anyone in need.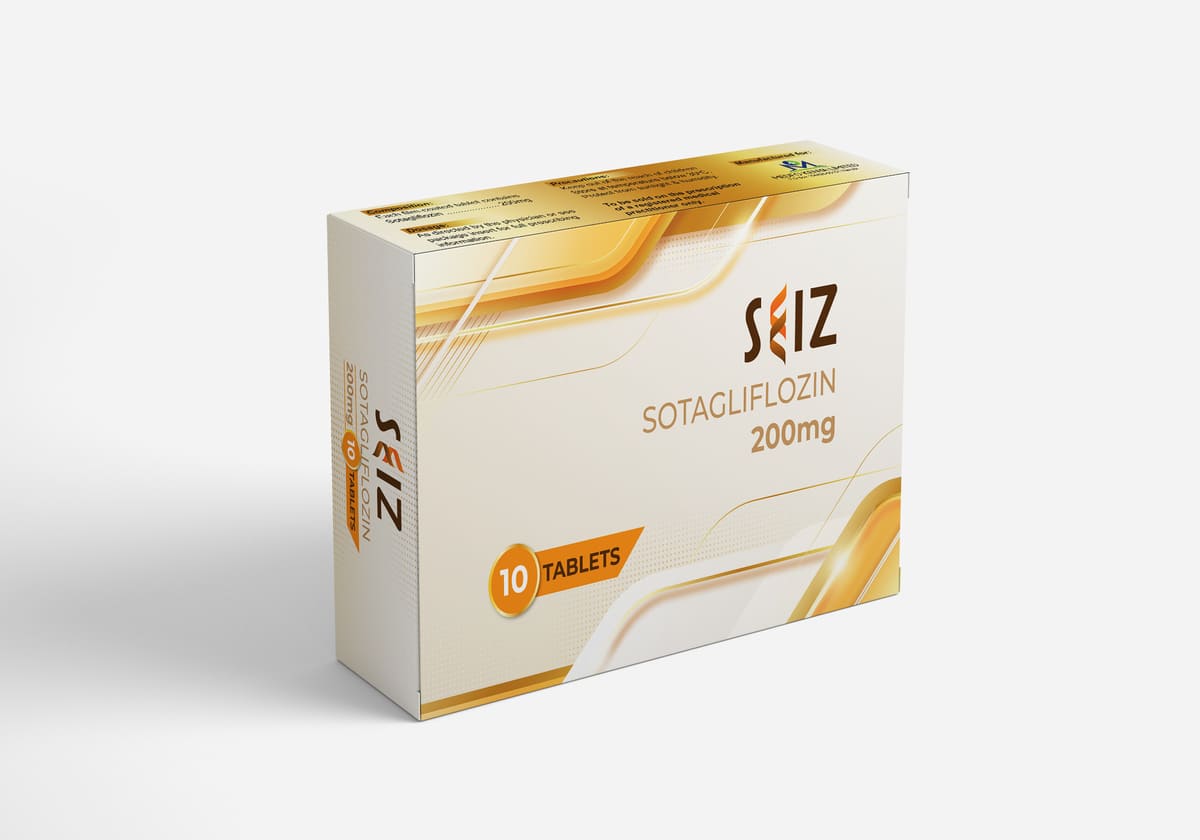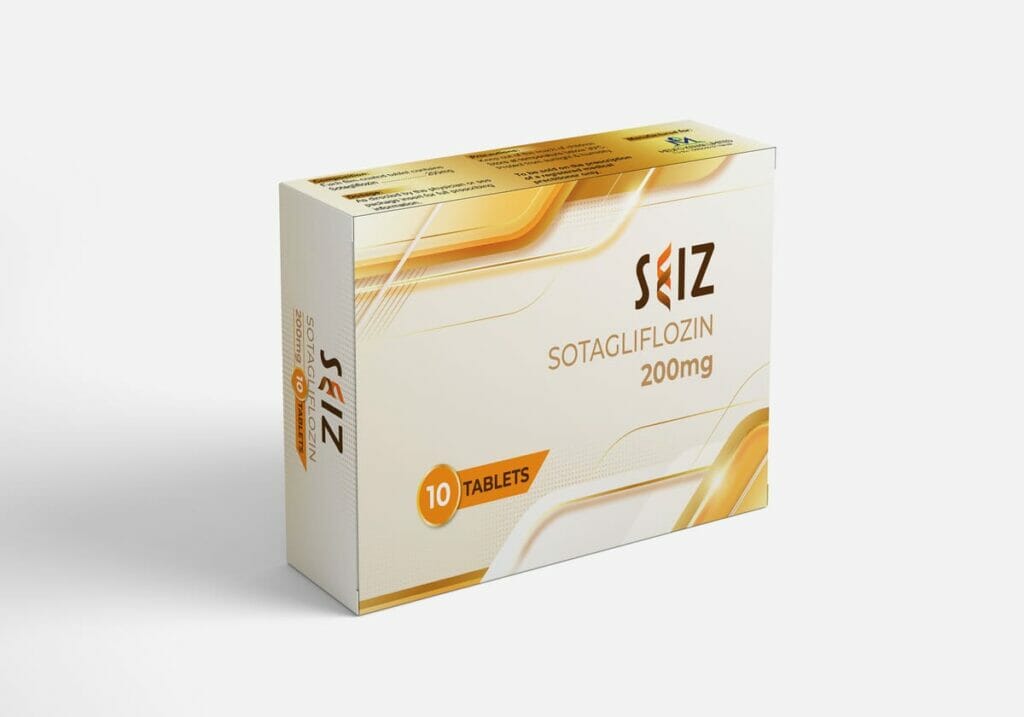 A novel most recent molecule for diabetic patients manufactured by Pakistan top medicine company Don Valley Pharmaceuticals.
Is There any Diabetes Cure?
With all the research on diabetes and advances in treatments, it's inevitable to think someone has surely found a diabetes cure by now. But the harsh truth is that there is no cure for diabetes. Although, there are treatments, including medicine and simple things you can do daily, that make a big difference.
Diabetes is known as a non-communicable disease globally and a leading cause of death in many countries; the global epidemic of type 2 diabetes will mostly affect the developing world. The burden of diabetes is related to its chronic complications, both the specific microvascular and the nonspecific macrovascular (atherosclerosis), making diabetes one of the leading causes of death in some countries and an enormous financial burden. 
Diabetes treatment cost:
The costs of diabetes care are high. Single and multiple risk-factor intervention studies have provided evidence that targeting hyperglycemia and other non glycemic risk factors can decrease the risk of chronic complications; most national guidelines recommend intensified, multitargeted intervention of known modifiable risk factors. 
The annual mean direct cost for a person with diabetes was estimated at around 18,000 Pakistani rupees. Medicines accounted for the largest share of cost (46%). It is found that increased age, the number of complications, and the longer duration of the disease significantly increase the burden of cost on society (p< 0.001). As compared to costs with the family income it was found that the poorest segment of society is spending 18% of total family income on diabetes care.
Furthermore, they experience significant morbidity and mortality from complications of diabetes, most notably coronary artery disease, cerebrovascular disease and chronic kidney disease.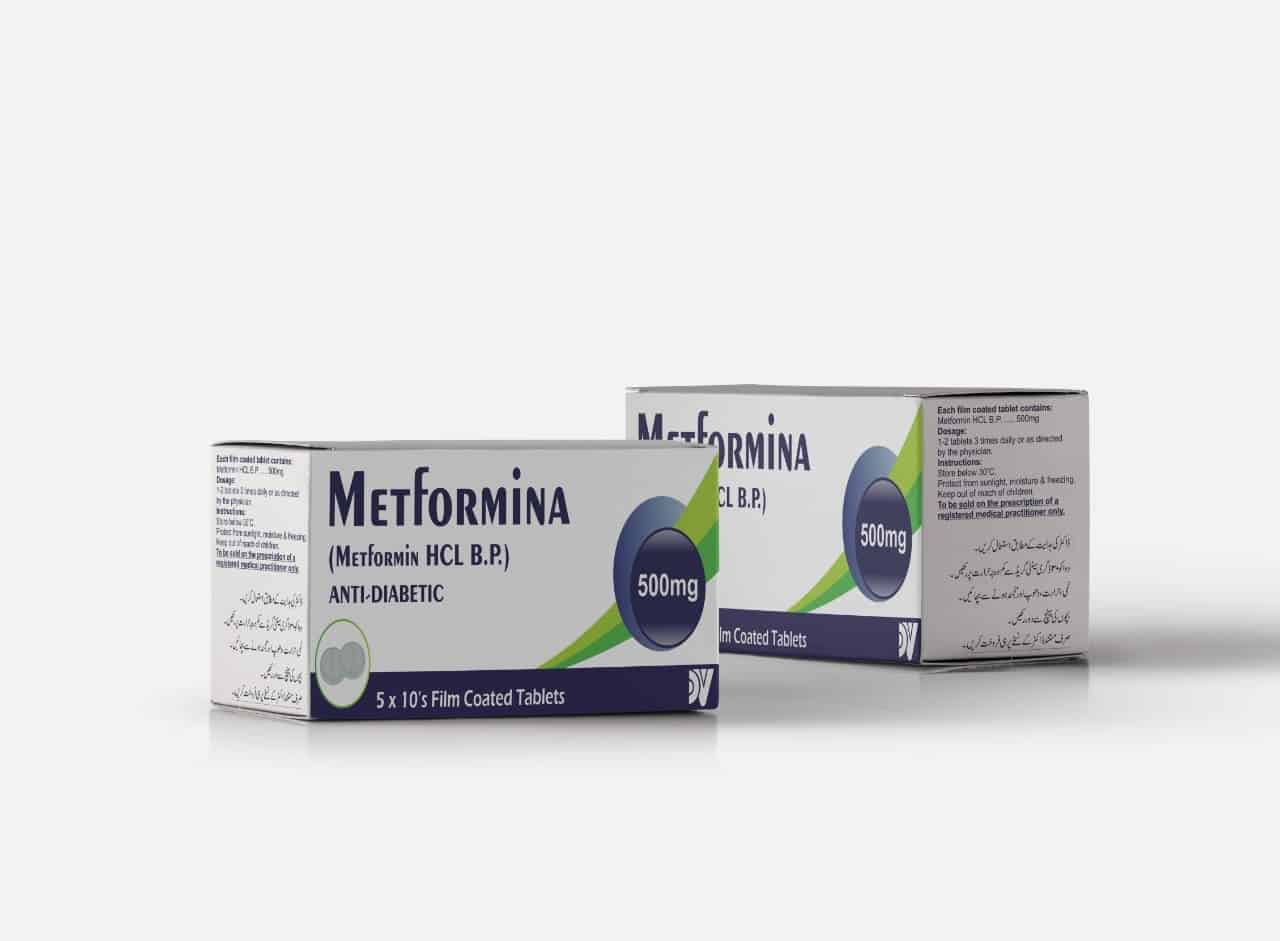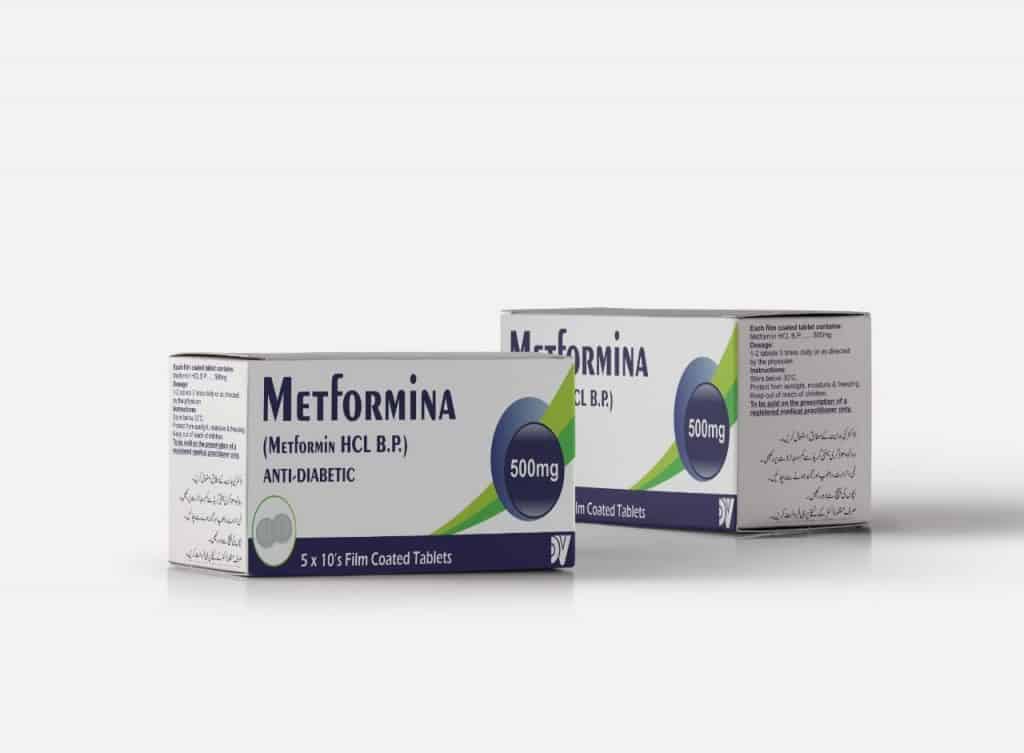 Metformina is one of the basic medicines widely used to treat Diabetes. 
Don Valley Pharma
Don Valley Pharma is one of the biggest names of pharmaceutical products manufacturer & exporter in Pakistan & globally. With the experience of 25 years and a wide range of diversified products portfolio of 200 plus brands, it aims to not compromise on the quality. Don Valley Pharma is also a leading antidiabetic drug manufacturer in Pakistan starting from the basic molecules to the most recent ones.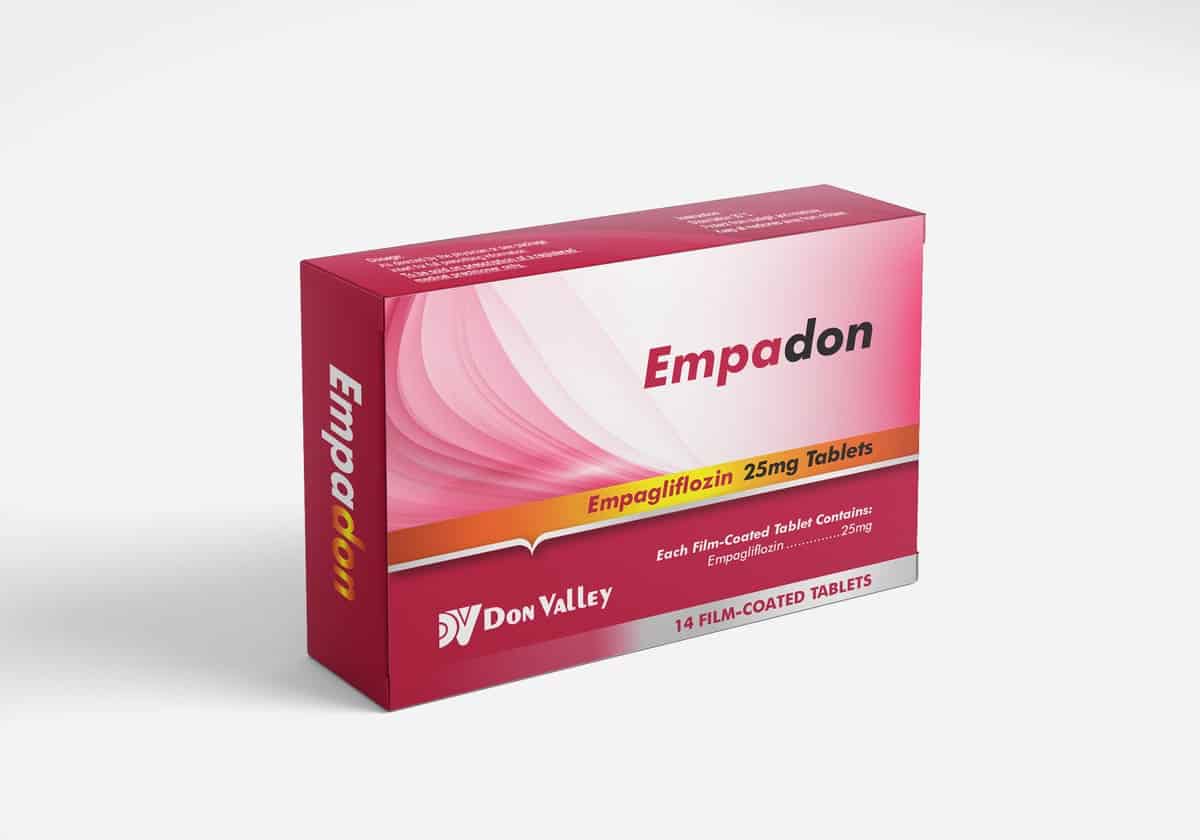 Enlisted below are some of the few Medicines produced for the purpose to treat diabetes by Don Valley Pharma, one of the biggest pharmaceutical companies in lahore and also the best pharmaceutical exporter in Lahore.
Gliformin tablets

Metformina tablets

Siez

tablets

Empadon tablets

Empadon plus tablets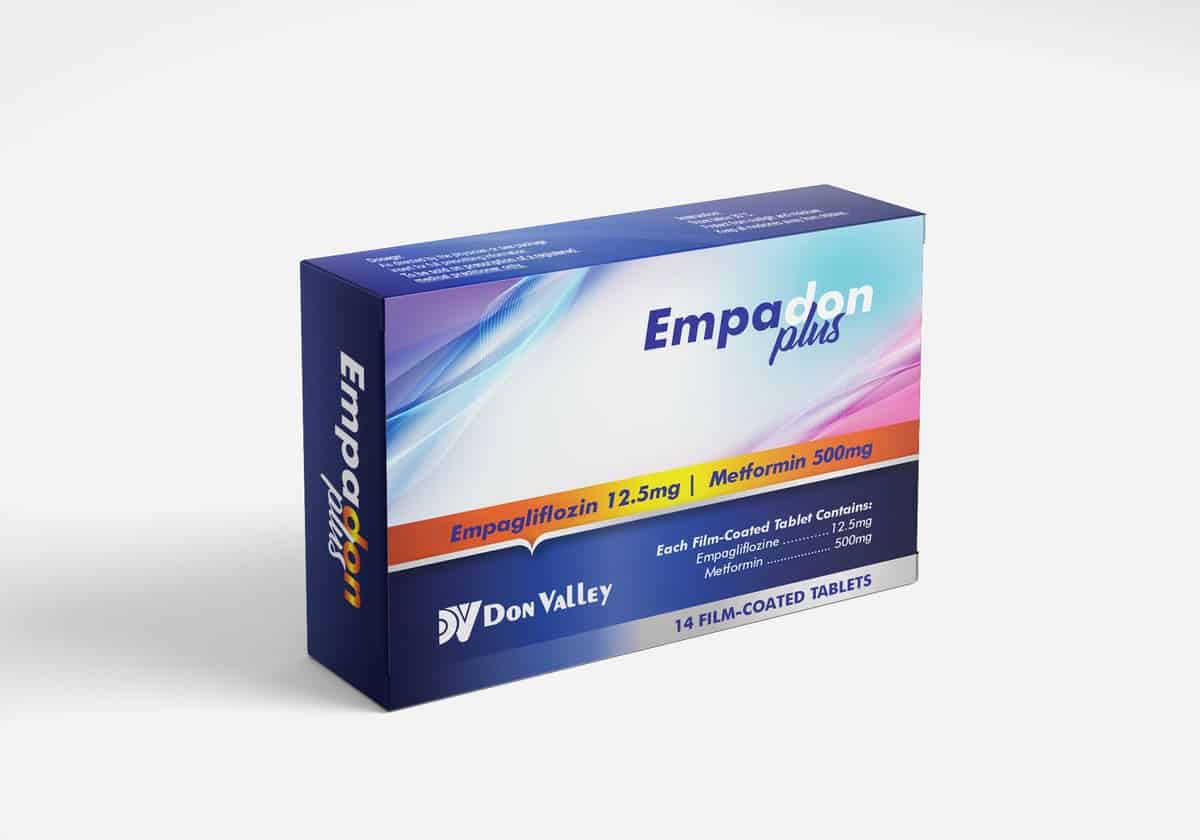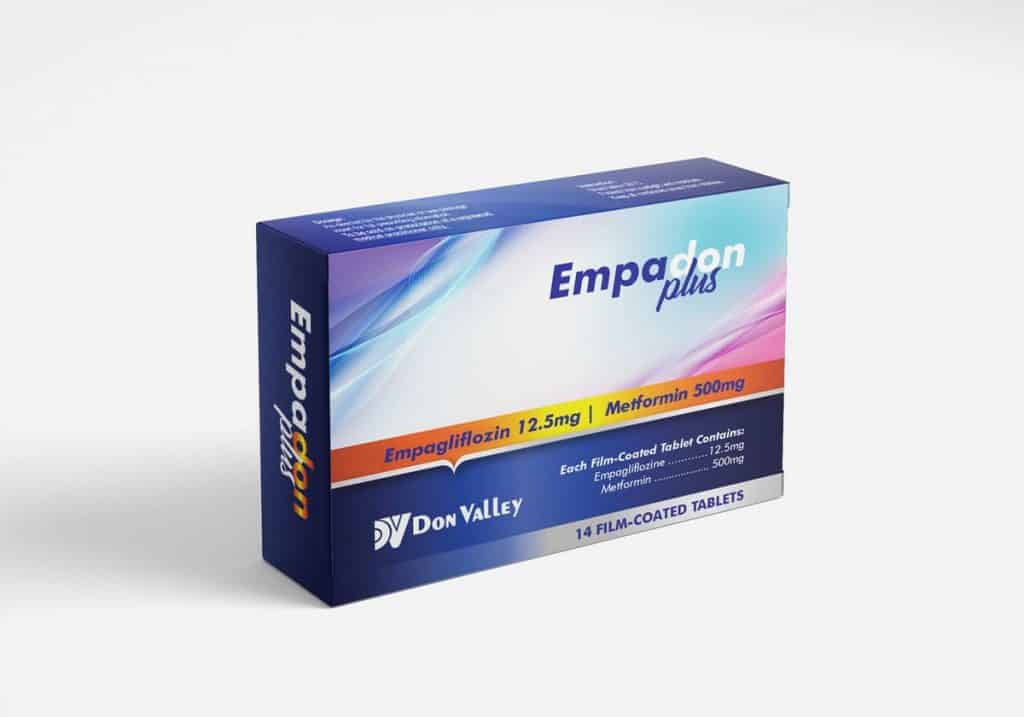 Diabetes Management:
Individualized care: Adopt an individualized approach to diabetes care that is tailored to the needs and circumstances of adults with type 2 diabetes, taking into account their personal preferences, comorbidities and risks from polypharmacy, and their likelihood of benefiting from long-term interventions. Such an approach is especially important in the context of multimorbidity. Reassessment of the person's needs and circumstances at each review and think about whether to stop any medicines that are not effective. Take into account any disabilities, including visual impairment, when planning and delivering care for adults with type 2 diabetes.
Dietary advice: with the aim to provide individualized and ongoing nutritional advice from a healthcare professional with specific expertise and competencies in nutrition. Provide dietary advice in a form sensitive to the person's needs, culture and beliefs, being sensitive to their willingness to change and the effects on their quality of life. Keeping alignment with norms & culture to encourage adults with type 2 diabetes to follow the same healthy eating advice as the general population, which includes:
Eating high-fiber, low-glycemic-index sources of carbohydrate, such as fruit, vegetables, wholegrain and pulses

Choosing low-fat dairy products

Eating oily fish

Controlling their intake of saturated and trans fatty acids. 

Patient Education

: includes structured education to adults with type 2 diabetes and their family members or caregivers (as appropriate) at the time of diagnosis, with annual reinforcement and review. Explain to people that structured education is an integral part of diabetes care.
Other areas which should also be covered in Diabetic patient education includes:
Lifestyle changes

Blood Pressure Monitoring

Blood Glucose Monitoring

Choosing Medicine Treatment Options

Antiplatelet Therapy

Managing Diabetic Complications

Supportive Therapies with the consent of your physicians (addition of antioxidants, multivitamins, etc)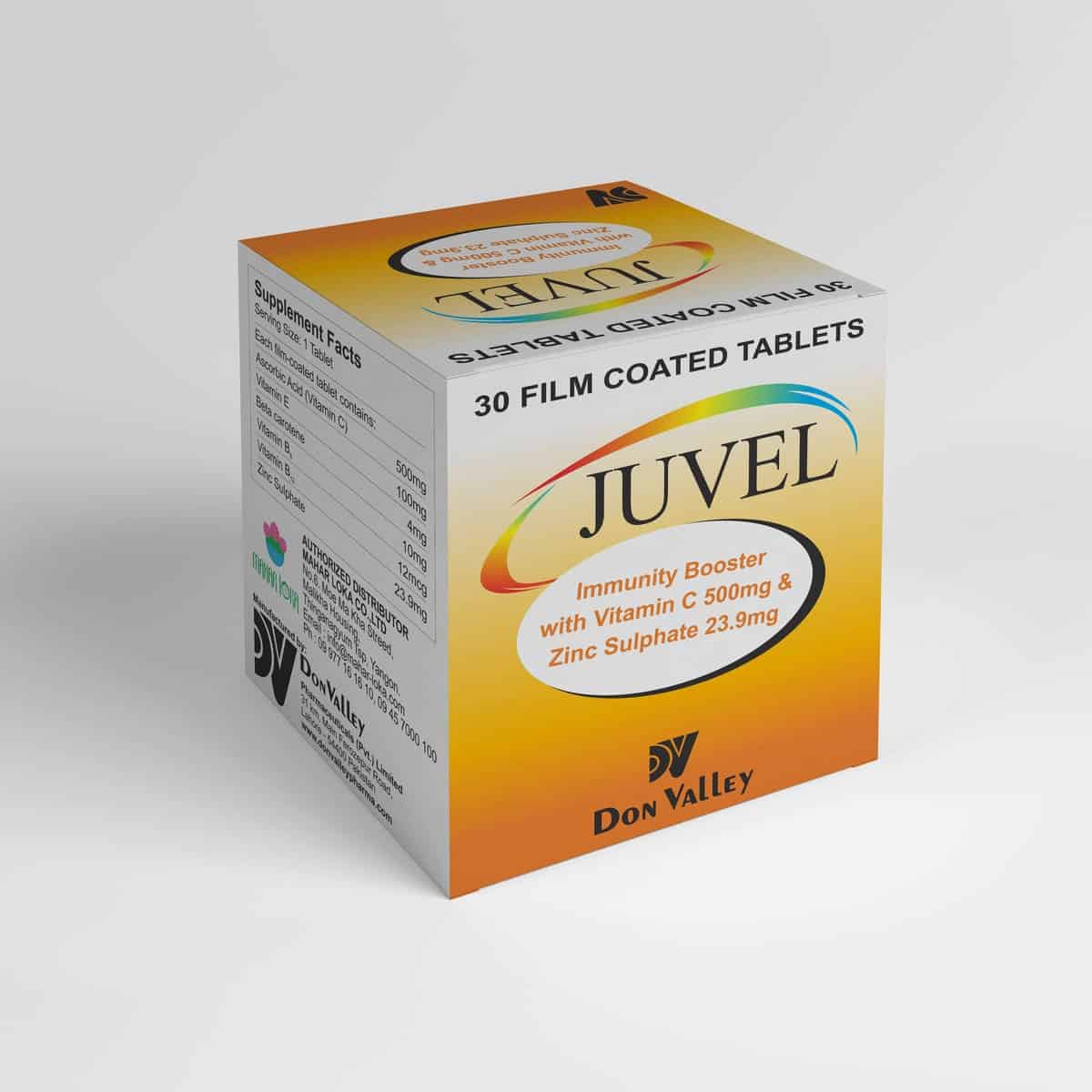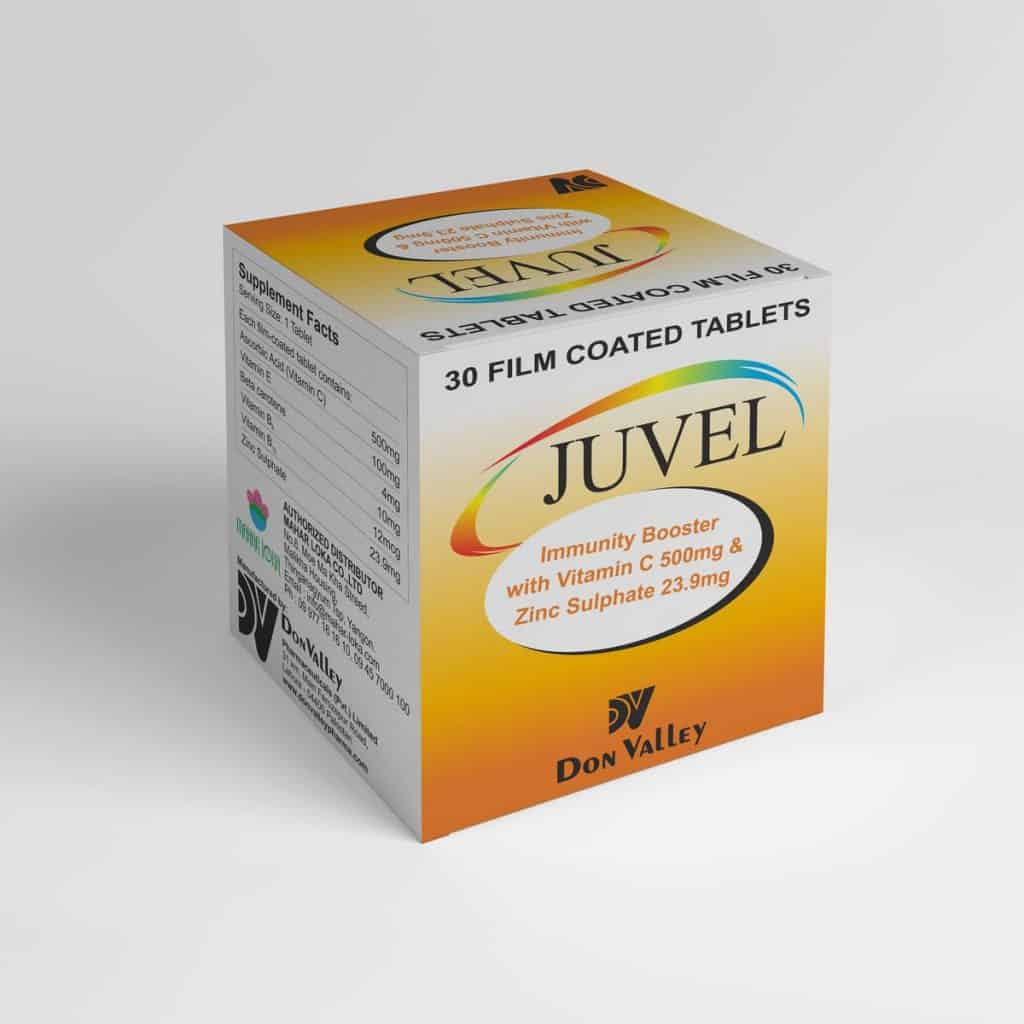 A diabetic care product by Don Valley Pharma, one of the best pharmaceutical companies.
Conclusion
It is concluded that substantial expenditure is incurred by people with diabetes; with the implication that resources could be saved by prevention, earlier detection, and a reduction in diabetes comorbidities and complications through improved diabetes care. Large-scale and cost-effective prevention programs need to be initiated to maximize health gains and reverse the effects of this epidemic.
Innovative and progressive leading pharmaceutical organizations in Pakistan like Don Valley pharma also contributing a lot in this regard like organization of free patients screening events, free diabetic medication camps, sponsoring patient education programs on diabetes by leading physicians & diabetologist, and a lot more to mention.